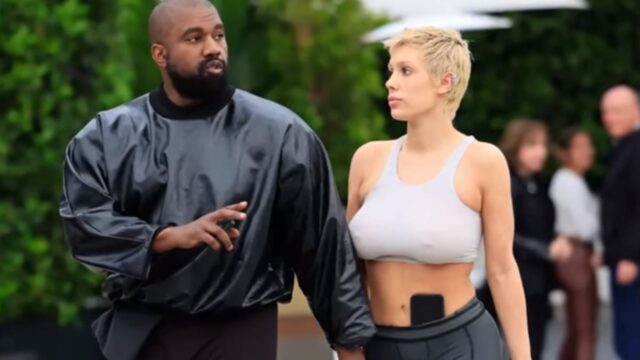 Bianca Censori and Kanye West's relationship has been a topic of controversy since it kicked off in January 2023. Following reports that her friends expressed concerns for her well-being and were attempting to support her, an insider shared with DailyMail that she has chosen to distance herself from everyone, even going as far as telling former friends to keep their distance.
Bianca Censori has been making quite a statement in Europe, often seen walking around barefoot and sporting some unique looks. However, the public grew concerned after viral photos emerged showing the rapper with his pants down on a water taxi, a behavior that led to a lifetime ban for both of them.
Read More: Love Is Blind Season 5
In the aftermath of this scandal, a "close friend" disclosed to DailyMail that some of her friends were finally able to establish contact with her. Unfortunately, it seems that she wasn't keen on engaging in conversations or addressing anyone's concerns about her well-being.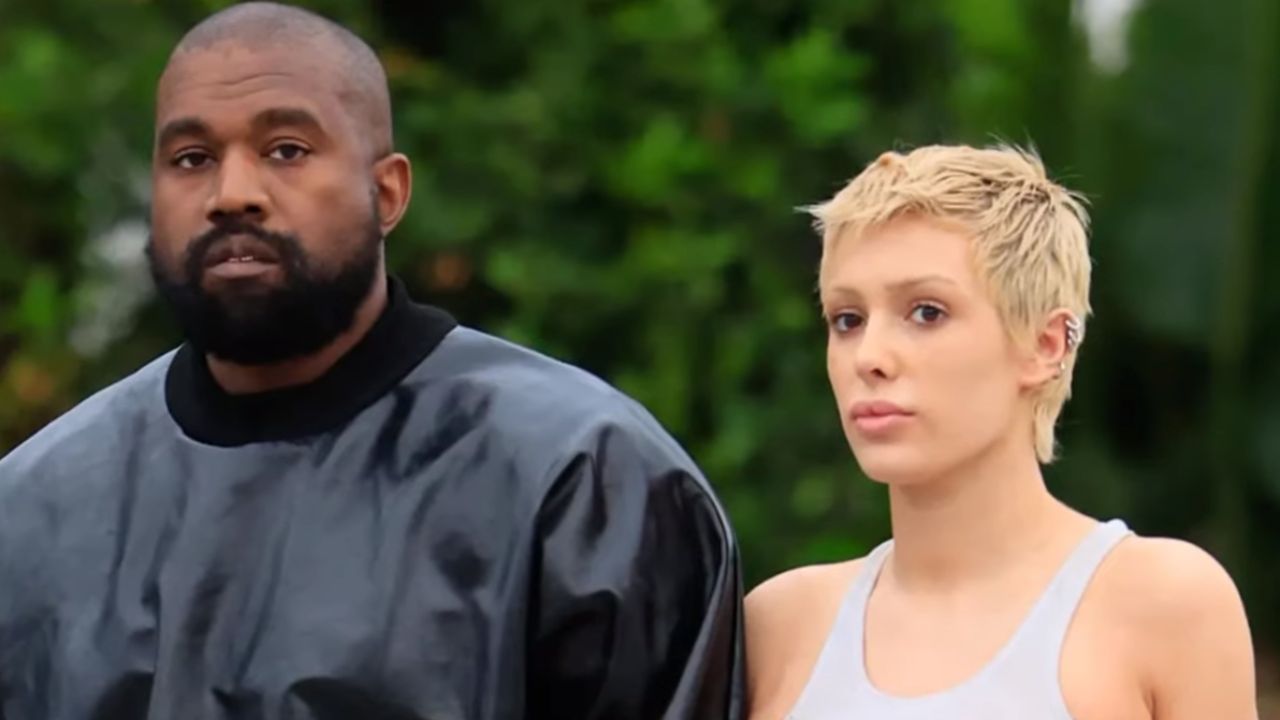 According to the source, when former friends attempted to inquire if she was alright, Censori reportedly dismissed their worries by suggesting that her friends were simply envious of her newfound fame. It appears that some of Censori's Australian friends have decided to step back, believing that she revels in her role as Kanye West's muse and the attention-grabbing headlines. To them, it seems like she's achieving what she's always desired – fame.
Read Also: No One Will Save You
According to insiders who previously spoke to the outlet, there has been growing concern about Bianca Censori's situation, with friends trying to help her but encountering barriers put up by Kanye West. The source explained, "Bianca is in a difficult spot, and her friends are making efforts to support her, but they're facing obstacles due to the restrictions Kanye has imposed around her." They expressed deep worry, noting that this behavior isn't in line with who she truly is. Censori is known for her outspoken and vibrant personality, and this situation has left her without her usual support system, which is understandably alarming.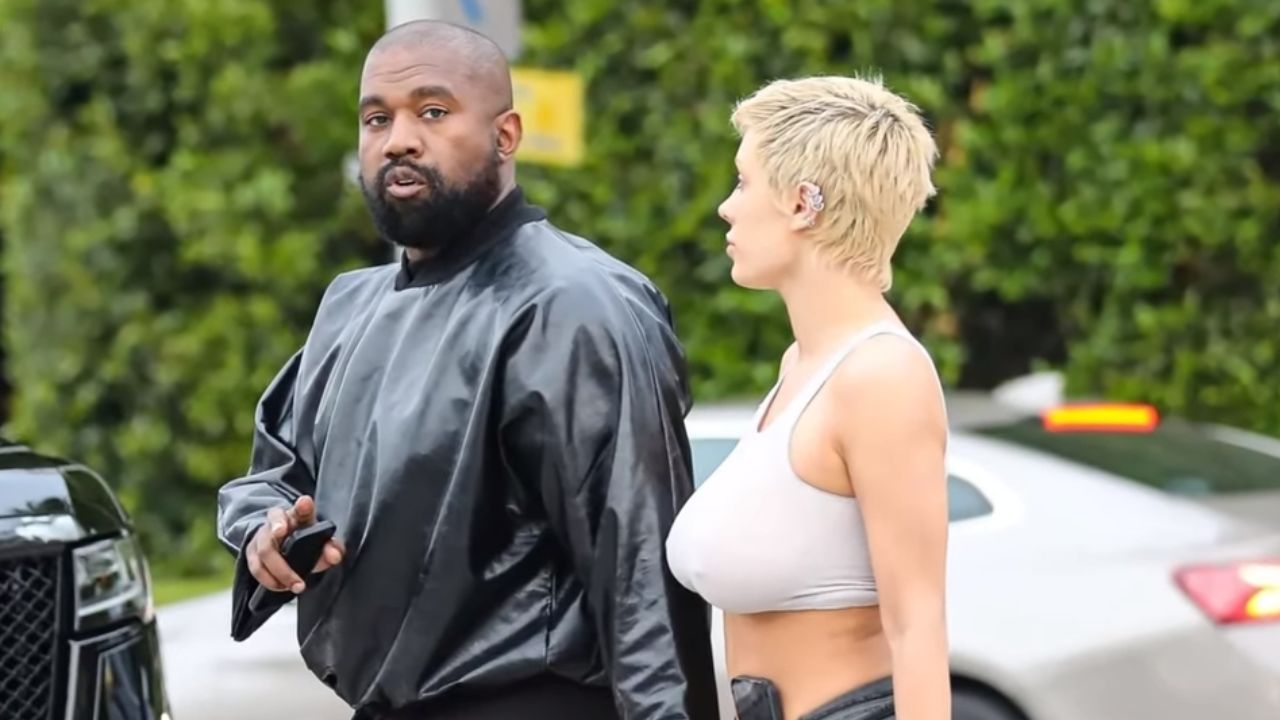 The drama even drew Kim Kardashian, West's ex-wife, into the mix, leading to conflicting reports about her feelings on the matter. Closer magazine reported that Kim "can't believe how reminiscent it is of how Kanye was with her" and suggested that Censori might be conforming to Kanye's vision of the ideal woman.
However, another source quickly countered these reports, as per Page Six, stating that Kim "absolutely does not want to talk to her." According to insiders, Kim is a firm believer in allowing people to navigate their own paths and figure out life for themselves. She has no intention of reaching out to offer a warning or advice to Censori.