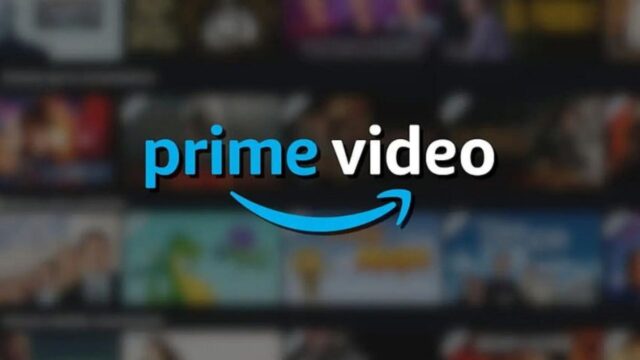 Amazon plans to add advertisements to its Prime Video streaming service in 2024 in order to invest more money in producing TV episodes and films.
Customers in the United Kingdom, the United States, Germany, and Canada will see advertisements beginning early next year unless they pay a fee to subscribe to a "ad-free" option.
Amazon stated in a statement that Prime Video still provided "very compelling value."
It follows similar measures by competitors such as Disney+ and Netflix.
The advertising will be available in France, Italy, Spain, Mexico, and Australia later in 2024, according to Amazon.
It will introduce a "ad-free" subscription tier for Prime users in the United States for an additional $2.99 (£2.44) per month.
Amazon stated that pricing for other countries will be announced at a later date.
A Prime subscription in the UK currently costs £8.99 per month, or £95 per year, and includes free one-day delivery on goods as well as access to its streaming service.
"To continue investing in compelling content and increasing that investment over time, Prime Video shows and movies will include limited advertisements in the UK beginning in 2024," Amazon stated.
Customers have expressed their unhappiness in the aftermath of similar announcements by other streaming businesses.
In August, Disney+ expanded its ad-supported service to the United Kingdom, while Netflix launched its "basic with ads" streaming option last year.
It represented a significant shift for Netflix, which pioneered the world of ad-free, subscription-based streaming.
Many individuals, according to Midia Research analyst Hanna Kahlert, dislike the idea of advertisements on services they have already paid for, however some accept the practice if it makes the streaming plan cheaper.
But, because streaming is only one component of the Prime package, she believes Amazon has the authority to make the change without fear of a backlash.
"The competition is not like-for-like," she explained. "Audiences are not just choosing to subscribe because of the content or viewer experience in video, but for a variety of convenience aspects… "Ads or no ads, Amazon wins on convenience, and its content is arguably a bonus."
Amazon stated in its statement on Friday that it aims to "have significantly fewer ads than linear TV and other streaming TV providers."
The firm stated that it will contact Prime members a few weeks before commercials are introduced to show them how to join up for the ad-free alternative if they so desired.
Even if you sign up for the ad-free option, live event broadcasts, such as sporting events, will still have advertisements.
Analyst data already released According to Kantar, customers cut back on video streaming services in droves last year as they sought alternative ways to deal with the rise in living costs.
The number of paid-for video streaming subscriptions in the UK declined by two million, from 30.5 million to 28.5 million, according to the study.
According to Kantar, while demand increased during Christmas, customers soon moved to cut back thereafter.
According to Insider Intelligence senior analyst Max Willens, ad-supported tiers have become the norm in the streaming market, paving the way for Amazon's move.
"It's slightly unusual for Amazon, which relentlessly positions itself as a customer-first company, to degrade a service it offers those customers, especially one whose price has risen 75% since it was introduced, but this feels unsurprising," he said.