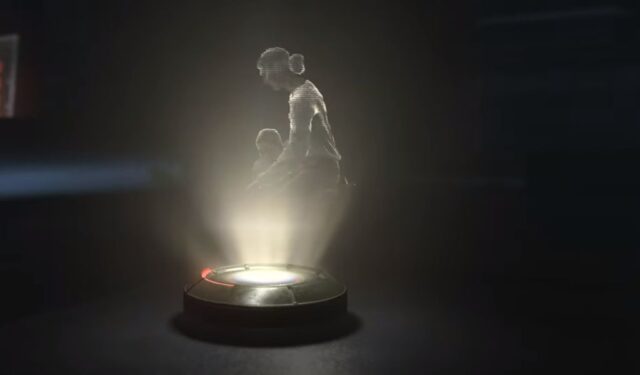 Listen to the Podcast:
Buying a video game console is never easy. With plenty of options in the market, what you want to buy and how you can make suitable investments can be overwhelming. The most obvious choice you need to make is between Sony's PlayStation 5 and Microsoft Xbox Series X and S. However, if you have decided to go with the latter, you can enjoy some excellent video games that offer you a value-for-money experience. Also, in comparison, Microsoft Xbox Series X offers a more powerful GPU than PS5, which delivers the exceptional gaming performance and uninterrupted sessions you deserve. 
Let's take a quick look at the top 4 Xbox Series X games you should try.
Halo Infinite
Released in 2021 by Xbox Game Studios, Halo Infinite is certainly one of the best video games you should try on your Xbox Series X and Series S consoles. If you are looking for a first-person shooter game that can offer you the best gameplay experience, Halo Infinite can ensure hours and hours of pure entertainment. The game has received a lot of praise for its visuals, open-world design, and excellent story and soundtrack. However, the game received heavy criticism for various technical issues and various bugs and glitches in the multiplayer mode. Still, it remains one of the best games you can play on the Xbox Series X console.
Guardians of the Galaxy
Developed by Square Enix, Guardians of the Galaxy is a great action-adventure game with sharp narrative and storytelling arcs that will keep you occupied for many hours. With excellent visuals, this game can come alive while playing it on your Xbox Series X console. As you flow with the game's story, you hop through 16 chapters that will provide you with plenty of fun and adventure. If you are a Marvel fan, you will enjoy the small attention-to-detail elements and the powers you get to shoot the enemies and do various tricks. 
Gears 5
If you have played any of the Gears of War games, you already know what to expect from Gears 5. This third-person shooter game can provide you with enough thrills and adrenaline rush that you would expect. Gears 5 has been revamped for the Xbox Series X and Series S, and therefore, now you can run it at 120 fps which makes it one of the best-looking games for the console. Although it was released in 2019, the gameplay and the overall narrative look fresh and provide plenty of hours of fun. While there are a few technical issues with the game, Gears 5 is a strong entry in the Gears of War series. 
Forza Horizon 5
With fast cars and breezy action, Forza Horizon 5 is undoubtedly one of the best racing games that you can play on the Xbox Series X console. Developed by Playground Games, this would be the twelfth installment in the Forza series and takes place in fictionalized Mexico. The game has already received critical acclaim and has won a couple of game of the year awards as well in the racing video game category.