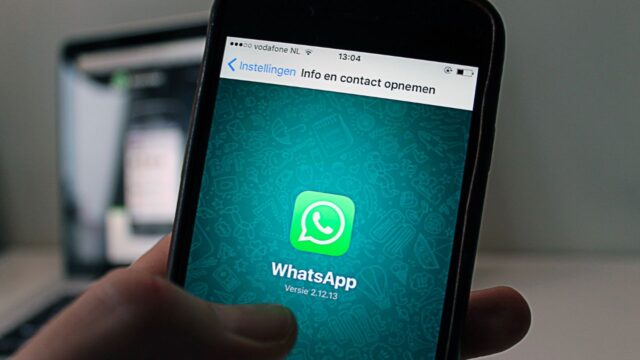 Listen to Podcast:
The messaging app WhatsApp may soon add a bunch of new features, such as a new security feature that lets users protect their accounts from possible scammers and another feature that lets users see who was in a WhatsApp group in the past.
 Whatsapp Login Approval
With the login approval feature, when someone tries to log into a WhatsApp account, the account owner will get a message in the app. The alert will show information like the time the request was made and the model from which it came. A WABetaInfo report says that the user can then decide whether to accept or reject the request based on where it came from.
The feature is still being worked on, and it will build on WhatsApp's two-step verification.
It will be available first on WhatsApp beta version 2.22.17.22. After the beta users of the app have tried it out and given their approval, all WhatsApp users will be able to use it.
If the feature is added, it could make it less likely that a user's account and information will be stolen.
The report also says that WhatsApp is testing a feature in its beta version 22.16.0.75 that, if released, will let group admins and members see who left or was kicked out of a group in the last 60 days.
On the "Group Information" page, under the list of people who are currently in the group, there will be a new link called "See Past Participants." There will also be a list of users who have been banned.
According to the report, the messaging app will stop using the current system for notifying the chat when a participant leaves or is removed. Only admins will get in-chat notifications about these kinds of things.
Recently, WhatsApp added a feature that lets users delete messages that are older than two days. All WhatsApp users can now use the feature that was first made available to beta users to test and approve.
If you are interested, you can also read Jilo Virals, AniMixPlay ,