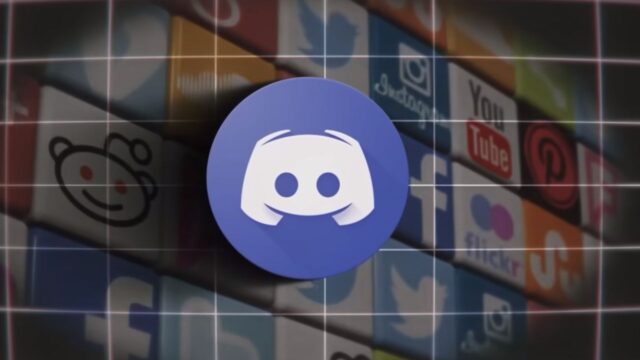 Discord has introduced a new Teen Safety Assist initiative consisting of default safety protections and educational warnings for younger users. The goal is promoting a more secure environment for teenagers on the platform.
Rolling out next week, Teen Safety Assist automatically blurs potentially sensitive photos sent to teens. It also provides alerts when receiving messages from new senders with blocking prompts.
Read More: Different Types of Artificial Intelligence
Discord stated that safety is meaningless without users feeling protected. The company cited its large youth demographic, with 22% aged 16-24, as motivation for tailored safeguards.
For rule violations, Discord now issues warnings explaining the offense via DM. This allows reform rather than bans for most issues. Exceptions remain for illegal content involving minors or extremism.
Read Also: Google New Gmail Spam
Warnings give users a chance to learn from mistakes and become better digital citizens. But Discord pledges no tolerance for severe abuses, protecting youth from exposure.
Around 15% of Discord's workforce focuses on safety. The company sees these teen-focused updates as core to its mission of fostering a safer internet.
Prioritizing young users' wellbeing with age-appropriate precautions and education signifies an important commitment. Discord continues working to balance safety with user experience.