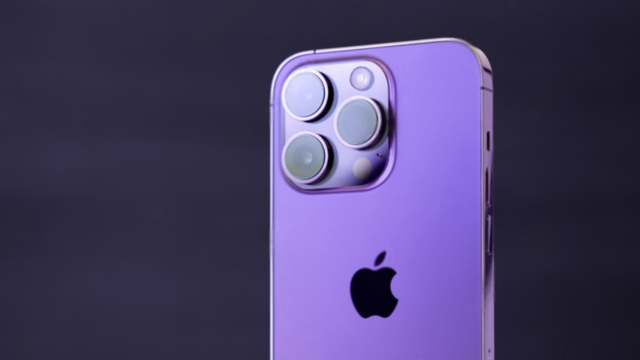 Taking a screenshot on your iPhone 14 can quickly and conveniently capture information on the go. Whether saving a favorite image or sharing a conversation, screenshots are essential in modern digital communication.
In this guide, we'll dive into the various methods and tips on how to take screenshot on iPhone 14, enabling you to save, edit, and share easily.
The iPhone 14 continues Apple's legacy of offering innovative features that simplify life. The screenshot function is an integral part of this functionality. Below, we'll explore various methods, benefits, and tips for taking screenshots on your device.
How to Take Screenshot on iPhone 14
There are 3 methods for taking a screenshot on your iPhone 14.
Method 1: Using the Physical Buttons
The traditional method of taking a screenshot on an iPhone involves using physical buttons.
Locate the Buttons: Find the Side button on the right side of the iPhone and the Volume Up button on the left side.
Press and Release: Simultaneously press and quickly release the Side and Volume Up buttons.
Edit or Share: A thumbnail of the screenshot will appear in the lower-left corner of the screen. You can tap on it to make edits or share it immediately.
Method 2: Using AssistiveTouch
For those who find the button combination a little tricky or prefer a touch interface, AssistiveTouch provides an alternative.
Enable AssistiveTouch: Go to Settings > Accessibility > Touch > AssistiveTouch and turn it on.
Customize Top Level Menu: Tap on "Customize Top Level Menu" and then the plus sign to add a new icon. Choose "Screenshot" from the list.
Take the Screenshot: Whenever you need to take a screenshot, tap the AssistiveTouch on-screen icon, followed by the Screenshot icon you added.
Method 3: Using Back Tap (If Available)
Apple introduced a Back Tap feature in iOS 14 that allowed users to perform specific actions by tapping the back of their iPhone. If this feature continues to be available in the iPhone 14, it may also be used for taking screenshots.
Enable Back Tap: Go to Settings > Accessibility > Touch > Back Tap.
Choose Action: Select Double Tap or Triple Tap and then choose "Screenshot" from the list of actions.
Perform the Action: Double or triple-tap the back of the iPhone to take a screenshot as per your settings.
Editing and Sharing Your Screenshots
Once you've captured a screenshot, iOS typically provides options to crop, annotate, and share the screenshot from the thumbnail preview. You can also find all your screenshots in the Photos app inside the Screenshots album.
Here are the steps on how to edit and share your screenshot on iPhone 14:
Take a screenshot by pressing and holding the Side button and the Volume up button at the same time.
A thumbnail of the screenshot will appear in the lower-left corner of your screen. Tap the thumbnail to open it.
The screenshot editing tools will appear at the top of the screen. You can use these tools to crop, draw, add text, or add other annotations to the screenshot.
When you are finished editing, tap Done in the top-left corner.
The screenshot will be saved to your Photos app. You can share it by tapping the Share button in the bottom-left corner.
Here are some additional tips for editing and sharing screenshots on your iPhone 14:
You can use the Crop tool to remove unwanted parts of the screenshot.
The Draw tool can add lines, shapes, or text to screenshots.
You can use the Markup tool to add annotations to screenshots, such as arrows, circles, or callouts.
You can share the screenshot through Messages, Mail, AirDrop, or other apps.
Common Troubleshooting Tips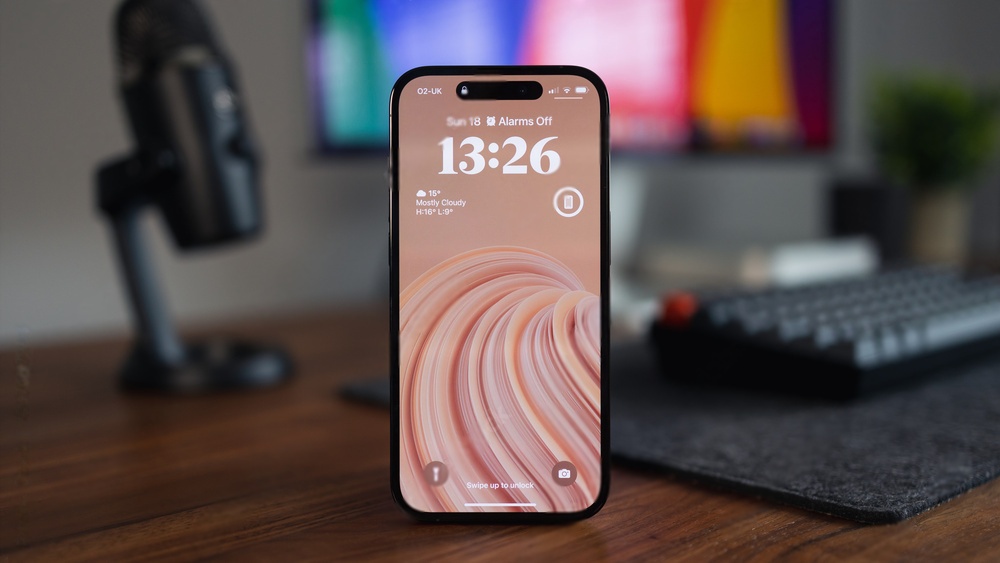 If you encounter difficulties taking a screenshot, here are some common solutions:
Ensure the buttons are functioning correctly.
Restart your device.
Make sure your iPhone has the latest iOS update.
Third-Party Apps for Enhanced Features
If you're seeking advanced features like annotations and filters, various third-party apps can offer these capabilities. Here are some third-party apps for taking screenshots on iPhone 14:
Tailor: Tailor is a free app that allows you to take scrolling screenshots. This means you can take a screenshot of a long piece of content, such as a web page or a chat conversation, without having to scroll down manually.
Picsew: Picsew is another free app that allows you to take scrolling screenshots. It also has some additional features, such as crop, edit, and share screenshots.
Screenshot Maker Pro: Screenshot Maker Pro is a paid app that offers a wider range of features than free apps. These features include taking screenshots of specific parts of the screen, adding annotations to screenshots, and saving screenshots in different formats.
Security and Privacy Concerns
Remember, when sharing screenshots, sensitive information might be visible. Always review and edit personal details before sharing.
Compatibility with Other iOS Devices
The physical buttons method might differ across iPhone models, but the AssistiveTouch feature is available consistently.
Helpful Tips and Tricks
You can quickly delete a screenshot by swiping it off the screen.
For multiple screenshots, use the back-to-back button presses.
Final Words
Thanks to Apple's user-friendly design, taking a screenshot on iPhone 14 is a breeze. Whether using physical buttons or AssistiveTouch, this functionality is more than just a basic tool – it's an integral part of our digital life. Follow this guide to capture, edit, and share your moments seamlessly.