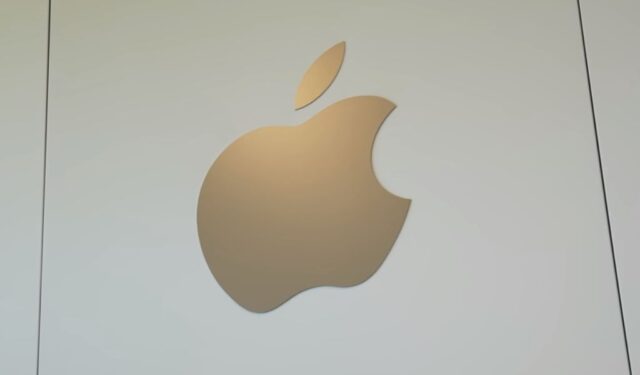 Listen to the Podcast:
In these times of economic instability and huge tech businesses laying off employees left and right, people working with AI are in high demand. After all, artificial intelligence (AI) is all the rage these days, and huge organizations don't want to be left behind.
As a result, Apple has followed in the footsteps of other major companies by creating 176 new posts in machine learning and artificial intelligence.
According to Pocket-lint, 68 of the jobs are in the Siri department, 52 are for iOS, and 46 are for macOS. Other tasks will necessitate dealing with many products.
Apple is also not keeping it a secret. During the most recent earnings call, an Apple official stated that the company is pursuing AI with caution and forethought. According to insiders, Apple has limited the use of artificial intelligence chatbots to protect critical information from becoming public.
Apple has already booked a special event for June 5 that will focus on AR/VR, but we may also hear something regarding AI.