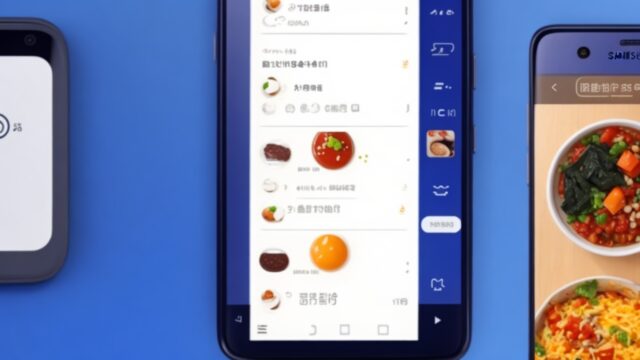 Your dinner plans could soon be determined by artificial intelligence.
Samsung has recently introduced a new app called Food, which utilizes artificial intelligence to offer users customized recipes and food suggestions.
According to a news release by Samsung on Wednesday, the app has been launched in 104 countries and is available in eight languages. It offers a collection of 160,000 recipes. The app's goals appear to be quite ambitious, as it aims to be named simply "Food."
Read More: Samsung Galaxy F54 5G Review
According to the company, the app's concept is to serve as a personalized assistant that assists users in exploring new dishes, designing customized meal plans, and purchasing ingredients online.
"Samsung launches Food"

I give up.

— Paul Thurrott (@thurrott) August 30, 2023
Because Samsung produces a diverse selection of cooking appliances, the app should assist users in managing their appliances and offer detailed cooking instructions.
In a statement, Chanwoo Park, Samsung's executive vice president, expressed that the food we savor and the methods we use to prepare it hold great importance in our everyday routines, and we all take pleasure in cooking and sharing meals together. Samsung Food utilizes advanced AI capabilities to create a personalized and convenient food experience for users. By connecting digital appliances and mobile devices within the Samsung ecosystem, it assists users with tasks ranging from creating shopping lists to preparing meals. This all-in-one food experience can be easily controlled by users directly from their mobile devices.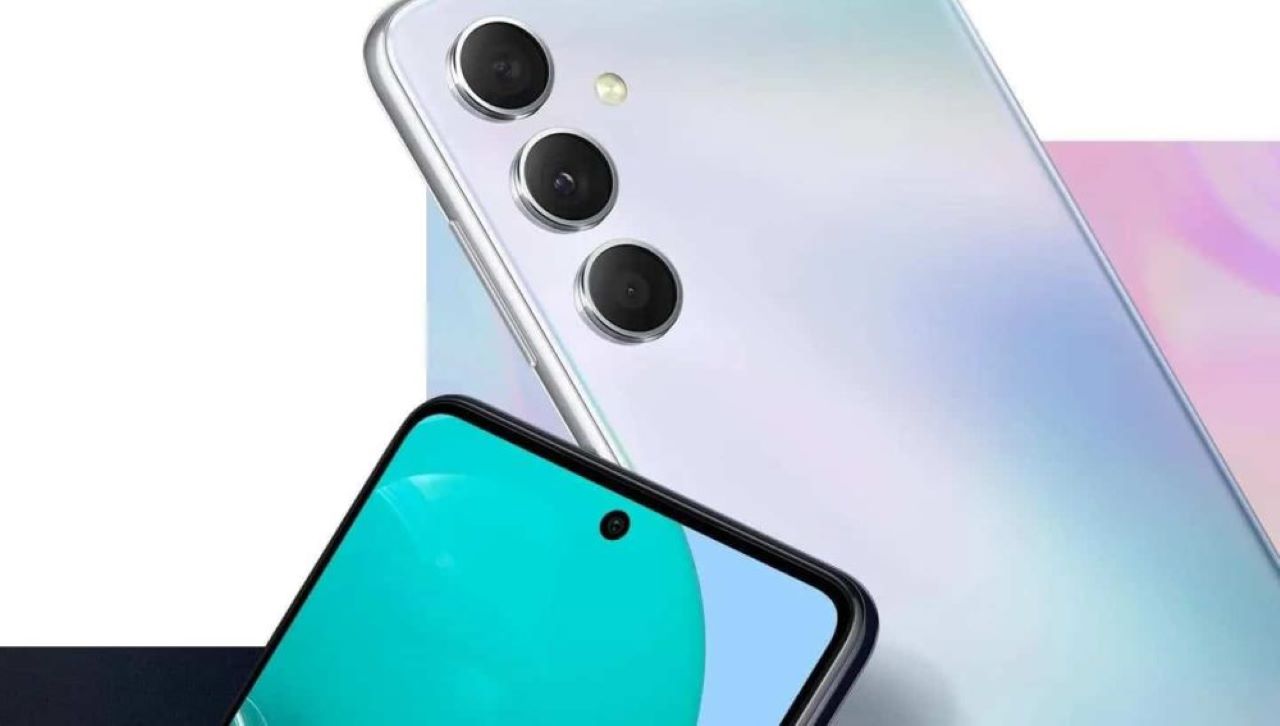 For example, the app can set timers, preheat ovens, or adjust cooking settings according to the recipe selected by users.
At first glance, it appears that the Food app has some value. If you're lacking creativity, theoretically, it should be possible for it to generate a recipe based on the ingredients you currently have. Samsung Food is actually built on Whisk, a well-known food organization app that Samsung acquired in 2019. In theory, the Food app could learn your preferences and adjust recipes and shopping lists to suit your needs by incorporating an AI component. For example, the app has the ability to transform a recipe into a vegan version or substitute ingredients based on what is available.
I have my doubts that the app can transform a bad cook into a good one, at least not at this point. I don't think I would rely on an app to regulate the cooking temperature for specific dishes. A significant aspect of cooking relies on intuition, and technology still has a ways to go before preparing an amazing dinner becomes as simple as setting it up and forgetting about it. However, Samsung Food could be a useful addition to your kitchen, especially if you already own Samsung appliances.