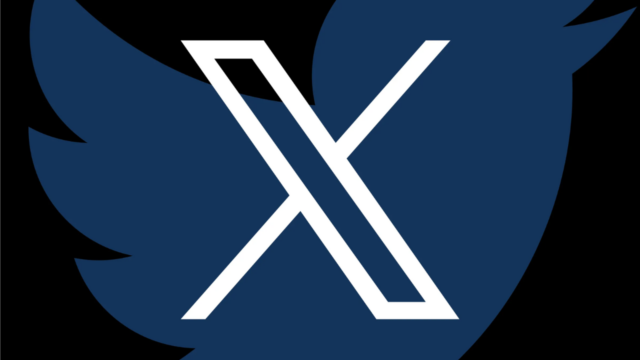 Navigating the realm of Dark Mode can be a bit challenging, but you're not alone in this endeavor. As Twitter contemplates a permanent shift to a darker aesthetic as part of their rebranding as X, it becomes crucial to grasp the concept of this display setting that transforms bright interfaces into more subdued ones. So, how does one go about activating X Dark Mode?
This comprehensive article offers a detailed guide to enabling and maximizing the benefits of Dark Mode across various platforms and applications. Are you ready for a journey into the shadows?
Content Highlight
Dark Mode is a display setting that alters the appearance of light interfaces, making them darker and easier on the eyes, especially in low-light scenarios.
Enabling Dark Mode can yield multiple advantages, including reduced eye strain, improved readability, extended battery life (particularly on OLED screens), and a sleek, modern visual appeal.
Dark Mode can be activated on diverse platforms such as Twitter, Android devices, iOS devices, Google apps (like YouTube and Gmail), Facebook, WhatsApp, Instagram, Slack, and the Microsoft Office Suite.
Extensions like Super Dark Mode can take the dark mode experience a step further by applying it to websites and local files.
Understanding Dark Mode
Dark Mode is a functionality that permits users to alter the color scheme of an application or device to utilize a darker palette. This shift creates a more visually comfortable experience, especially in settings with limited ambient light.
Definition and Purpose
Dark mode is a specialized feature designed for screens. It diminishes the amount of light emitted by device screens while maintaining a sufficient level of color contrast for easy visibility. This is particularly beneficial when using devices in environments with minimal lighting.
The concept of dark mode extends to digital and web design as well. Employing dark mode can even contribute to prolonging the battery life of phones equipped with OLED screens. In dark mode, the background adopts darker tones, while the text appears in white or lighter hues, enhancing legibility.
Advantages of Embracing Dark Mode
Dark Mode diminishes the emitted screen light while preserving adequate color contrast for comfortable reading. Studies suggest that Dark Mode can enhance text comprehension and readability. The reduced presence of blue light in this mode also contributes to reduced eye strain.
Reduced exposure to blue light may have additional benefits for sleep quality and overall eye health. For individuals who spend prolonged hours in front of screens, Dark Mode proves to be a valuable asset. Notably, Dark Mode has a positive impact on phone battery life, particularly on OLED screens.
Furthermore, this mode proves advantageous for individuals with visual impairments or those frequently in brightly lit environments.