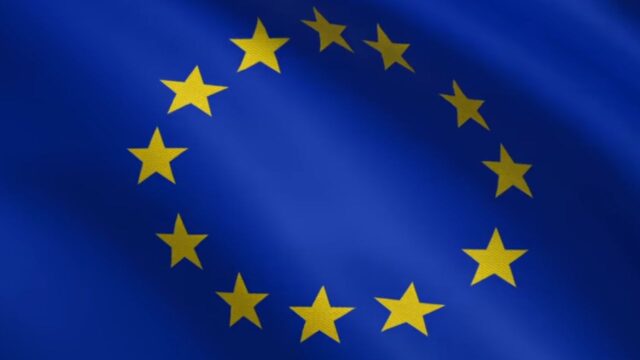 Apple has filed an expected legal appeal contesting the European Union's Digital Markets Act (DMA), which requires the company to allow competing app stores on iPhones and other Apple devices. Apple specifically opposes being forced to open its ecosystem to rivals like the App Store.
The wide-ranging Digital Markets Act was enacted by the EU in 2022 to increase regulation of major technology companies deemed "gatekeepers," including Apple.
One key provision mandates that gatekeepers make their services interoperable with rivals to promote competition. This means Apple must allow other app stores on iPhones, which it has resisted.
Apple Believed to Protest Rival App Store Mandate
While details remain confidential, reports indicate Apple filed its appeal by the Nov. 16, 2023 deadline to specifically challenge the interoperability requirements around the App Store.
Forcing Apple to host competing app stores strikes at the heart of its walled garden approach to maintaining control over iOS apps. Apple has fiercely opposed this DMA stipulation.
Seeks to Maintain Strict App Review Process
Opening iOS to alternative stores risks circumventing Apple's stringent app review policies that aim to enforce privacy, security and quality standards.
Apple strives to maintain its high standards by preventing sideloading. Forcing Apple to support rival stores threatens its oversight safeguards.
Other Tech Firms Also Contest EU Regulations
Apple isn't alone in protesting the EU's attempted crackdown on anti-competitive behavior by Big Tech companies through the DMA.
Facebook parent Meta and TikTok owner ByteDance also filed appeals challenging their designation as gatekeepers subjected to DMA rules. The regulations remain contentious.
EU Pushes Back Against Tech Giants' Market Power
The DMA represents the EU's push to curb the market dominance of Apple, Meta, Google and other major players.
By mandating interoperability, EU regulators hope to loosen Big Tech's grip on digital ecosystems and services like app distribution. But the tech giants argue the rules are misguided.
The legal appeals will determine if the EU overreached in trying to promote more open digital markets. But the DMA already faces a lengthy battle ahead.