The Next 365 Days, or 365 Days 3, is almost here. It will be on Netflix on August 19, and we can now watch the trailer.
The movie's first four minutes were shown online on July 25. The trailer came out on August 8 to give a sneak peek at how Laura and Massimo's story ends. This opening showed if Laura made it through the dramatic end of 365 Days: This Day or not.
In case you forgot, Massimo's ex-girlfriend Anna shot Laura at the end of the second movie, leaving Laura's fate up in the air. With a third movie coming out, surely they wouldn't kill her off?
You don't have to wonder anymore because the beginning tells you what happens to her. If you don't want to know what happens, we won't say it here. But if you want to know, watch the first part of the movie below:
After the success of the controversial first movie, 365 Days, Netflix announced in May 2021 that it would be making two more movies in the series. So we always knew there would be a third movie.
The people who made the first movie such a surprise hit returned to work on the two sequels. They have worked closely with Blanka Lipinska, who wrote the three books on which the movies are based.
So, here is all the information you need about The Next 365 Days.
365 Days 3 Release Date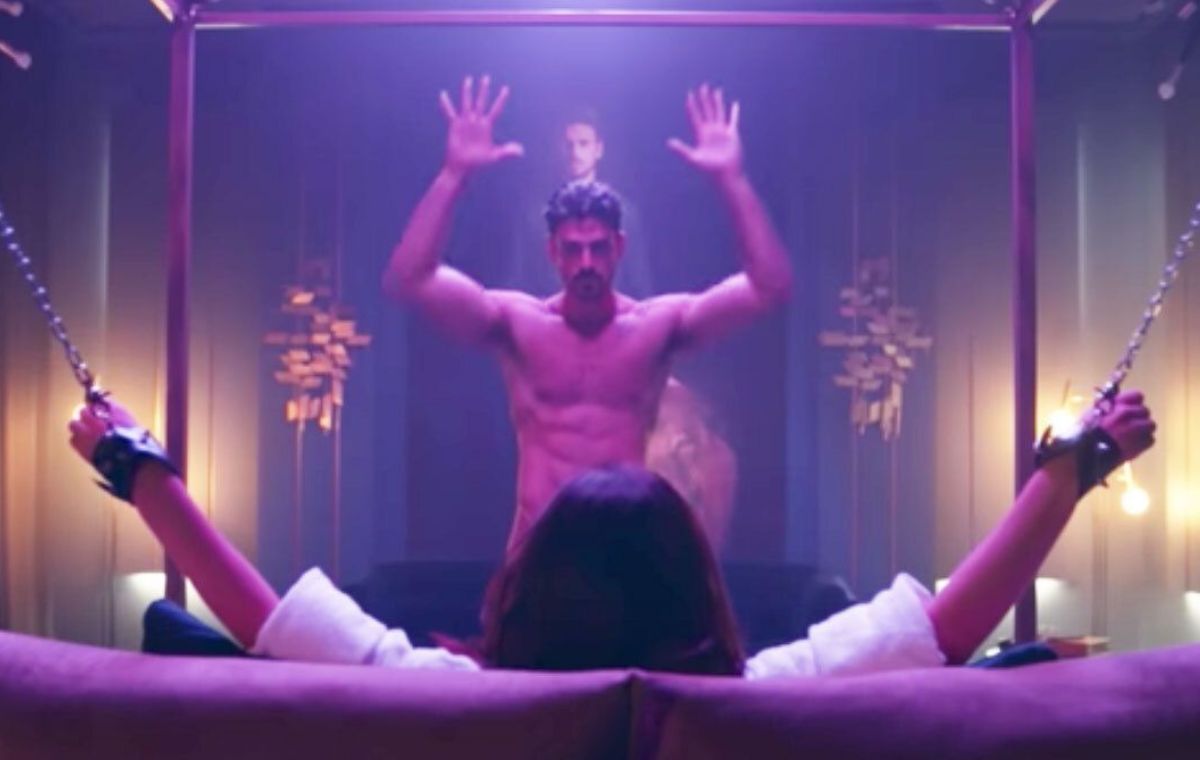 Netflix has said that The Next 365 Days will come out on Friday, August 19, 2022, four months after the second movie, 365 Days: This Day.
The sequel and the threequel were shot right after each other from May to June 2021. This is why the sequel and the threequel came out so quickly after each other.
365 Days 3 cast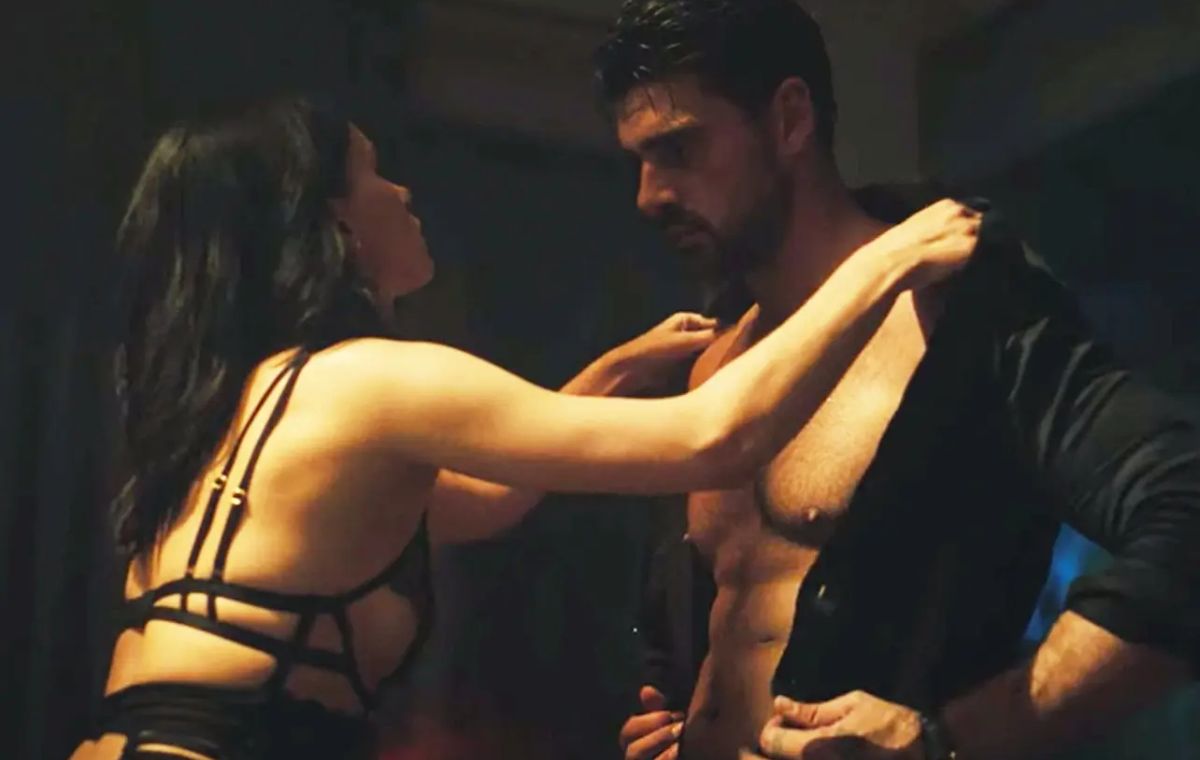 Anna-Maria Sieklucka and Michele Morrone, who play Laura and Massimo, have already been confirmed for the third movie. Massimo's rival Nacho, who is played by Simone Susinna, will also be back. Magdalena Lamparska has signed on to play Olga, and Star Saralidze has signed on to play Domenico.
Magdalena Lamparska and Otar Saralidze will play Olga, who is Laura's best friend, and Domenico, who is Massimo's, right-hand man.
365 Days 3 Official Trailer
The trailer for The Next 365 Days, which is, of course, steamy and dramatic, came out on August 8 for your pleasure.
In it, we see the problems that Laura and Massimo will have to deal with in the last movie, especially when that annoying gardener Nacho shows up again and still wants Laura. Bad, bad, bad.
If you missed it, you can see it here:
365 Days 3 plot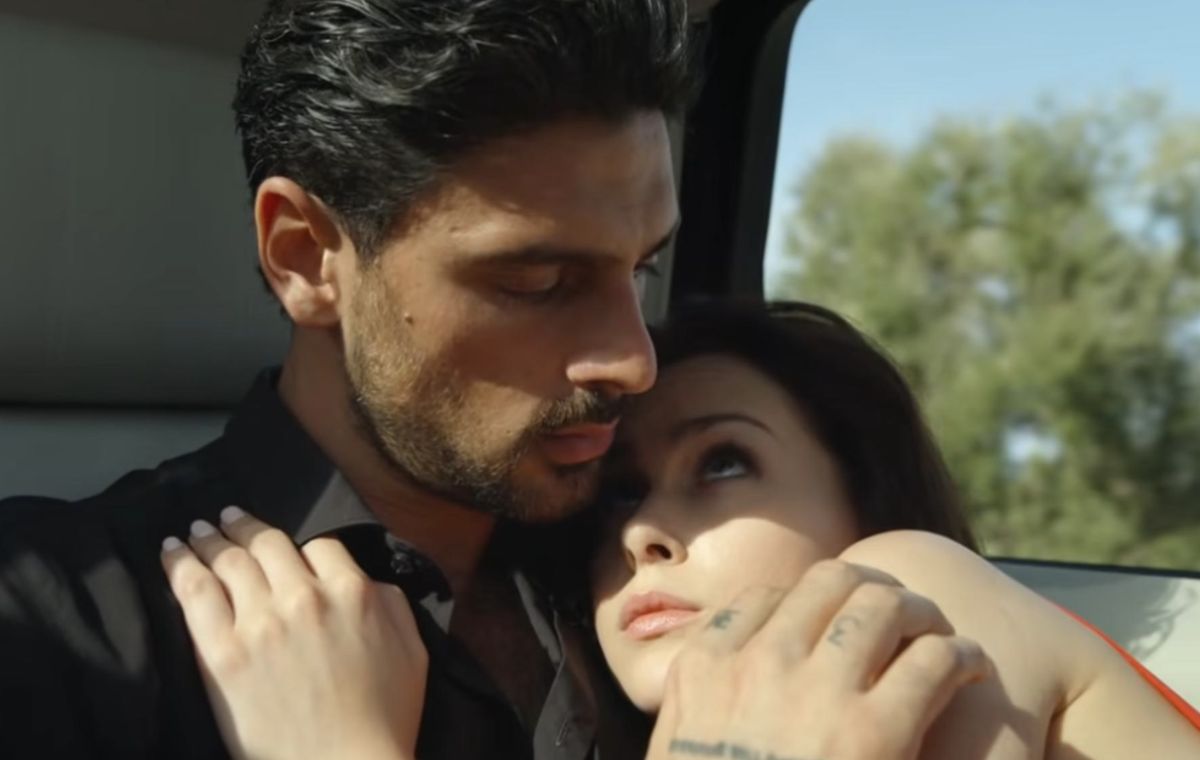 The Next 365 Days is expected to end the romantic and sexy story of Massimo (played by Michele Morrone) and Laura. Without giving away too much (Anna-Maria Sieklucka). Since the first two 365 Days movies were based on the first two books by Blanka Lipiska, it is likely that the third movie will be based on the third book, which is called The Next 365 Days.
Based on these plot points, we can say that Massimo and Laura's relationship doesn't get easier in the third movie. At the end of 365 Days: This Day, Laura's plan for the third movie is made clear, and it's likely that Massimo will take her again.
In the third book, Laura loses control of the business and decides to settle for friendship by getting a dog named Prada. But her relationship with Nacho starts to grow, and Massimo starts using drugs.
Laura and Nacho fall in love and Massimo kills Laura's dog as a kind of angry warning, but later he says he didn't do it.
But the movie adaptation of The Next 365 Days could still make some changes to the book, so don't think that reading The Next 365 Days will tell you everything that will happen.
Massimo then goes to the wedding of Domenico and Olga with another woman, which makes Laura jealous. He gets her to dislike Nacho, and when she goes home with Massimo, she finds out that he lied to her.
Laura ends up back in Massimo's hands, where she plans to get away, and then goes back to Nacho. After that, Laura and Nacho got married, and they are now expecting their first child.
One of the most important questions is whether or not Laura will end up with Massimo or Nacho. But if the movie is exactly like the third book, we already know what will happen to Laura, Massimo, and Nacho.
If you are interested, you can also read, House of the Dragon, IFVOD, NFL Streaming Sites, Google TV App, Meta Launches, AniMixPlay, and Jilo Virals.