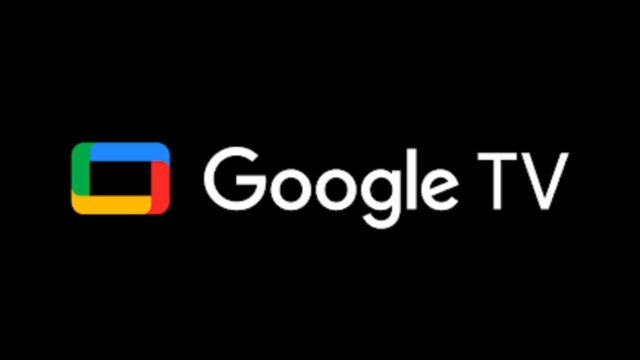 Listen to Podcast:
Wouldn't it be great if you could watch free streaming TV without having to download an app or join up for a new service? If you have Google TV, you could receive it shortly, 9to5Mac reports. Google has decompiled the most recent version of the software and claims that the company's TV streaming platform (formerly Android TV) contains language implying the inclusion of 50 live TV channels.
According to language in the launcher app, the rumoured new feature is dubbed "Google TV Channels." In addition, there is a graphic in the programme that indicates which channels will be featured in the new service. It's the standard selection of free internet-streamed networks, including ABC News Live, NBC News Now, and USA Today. There are also other background noise channels, such as Divorce Court, American Classics, and Deal or No Deal. You'll even get the Hallmark Movies channel, where you can watch a movie about a big city lawyer who learns to appreciate the simple things after falling in love with a rugged baker. And you'll be able to watch my actor pal portray a soft-spoken officer on the Reelz channel.
Many of these stations can also be found on other free or low-cost streaming TV providers, such as Pluto TV, Philo, and Sling TV. However, you would have to join up for these services, whereas Google is taking the route that certain TV makers, such as LG and Samsung, are doing with their Smart TVs – providing consumers something to watch with just a few clicks on a remote. Google's 50 channels may seem limited in comparison to LG Channels' 175+ and Samsung's TV Plus' over 200, but you won't have to buy a new TV or download an app to make use of it.
Here are 34 of the 50 channels coming soon to Google TV:
ABC News Live

America's Test Kitchen

American Classics

The Asylum

Battery Pop

CBC News

ChiveTV

Deal or No Deal

Divorce Court

Dry Bar Comedy

FailArmy

Filmrise Free Movies

Hallmark Movies & More

It's Showtime at the Apollo!

Kevin Hart's LOL! Network

Love Nature

Maverick Black Cinema

MooviMex

Nature Vision

NBC News Now

Newsmax TV

Nosey

The Pet Collective

Power Nation

Reelz

Teletubbies

Today All Day

Toon Goggles

USA Today

World Poker Tour

Wu-Tang Collection TV

Xumo Crime TV

Xumo Movies

Xumo Westerns