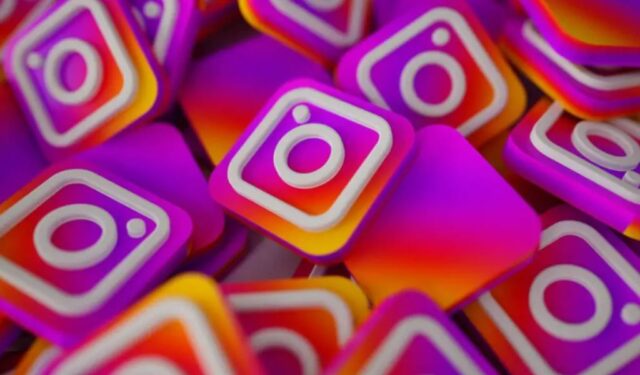 Listen to Podcast:
Instagram is a great platform to market your goods and services. But as there are many influencers and brands, the environment is quite competitive.
You have to post consistently, gain real Instagram followers and bypass the algorithm to increase brand awareness.
In 2015, Instagram introduced the Ads feature for content creators and brands. So you can now reach any segment of the platform's 600+ million users with the Facebook advertising system. This feature has made it easier for marketers to push their brands forward.
If you want your Instagram ads to target valuable audiences, you have to know the audience's level of awareness first.
Your target audience should fit into Top Of The Funnel (TOFU: users who have never interacted with your brand), Middle Of The Funnel (MOFU: users who are aware of your brand but still need more information to make a purchase), and, Bottom Of The Funnel (BOFU: users who have purchase intent and have done high-intent actions).
Once you learn how awareness levels work in the Instagram Ads funnel, you can build up high-value audiences for your brand.
8 Valuable Audiences You Can Build for Your Business
1. Saved Audience 
You may not have a lot of insights if you want to advertise to TOFU users. Naturally, they are new to your brand so there isn't any engagement between you. So you'll have to use parameters like location, age, gender, interests, etc, to create a saved audience.
Saved audiences are a great fit for Reach campaigns as you can gather a large TOFU clientele.
2. Instagram-Based Custom Audience 
Your Instagram account provides lots of audience insights to target any part of the funnel. Here's how you can advertise to all three awareness levels:
TOFU: A brand awareness campaign can introduce your products and services to users who have visited your profile a few times.
MOFU: Use a consideration ad to target users who have interacted with a few of your posts. This can encourage them to get closer to your brand.
BOFU: These users have DMed you or saved your posts. You can use an ad focused on conversion to guide them to the final purchasing step.
3. Video-Based Custom Audience 
Brands usually have to find the best sites to buy Instagram followers to bring in engagement.
But you also can retarget users who have interacted with your videos before to bring in conversions. Instagram's video-based targeting app allows you to get very detailed while creating an audience.
4. Website Visitor-Based Custom Audience
You can use your website's traffic to get useful insights to create an audience. If target users visit your site for a specific service, you can use an ad that provides valuable information about the service.
You can also retarget your blog post visitors with relevant content to guide their purchase decisions.
5. Website Event-Based Custom Audience
You can also use Instagram ads to build an audience based on website events. All you need to do is to pick an event that suits the audience you want to create. BOFU users are preferred as they are closer to conversion and are valuable to your brand.
6. Lead-Form Based Custom Audience 
Users who interacted with your lead form ad can help you create an Instagram ad audience too.
You can retarget users who only opened the lead form and remarket to those who submitted it. This way you can interact with them and guide them toward a purchase.
7. Customer List-Based Custom Audience
Does your brand have an email or subscribers list? If yes, you can use it to target Instagrammers who match your customer's profile.
Remember to divide the list into highly engaged users, frequent buyers, and high-value clients. Then you can create targeted conversion ads for them.
8. Lookalike Audiences
Saved and custom audiences provide a lot of value for your brand. But lookalike audiences can also get the job done with similar results.
This option allows you to create an audience that resembles your custom audiences. You can also use Instagram ads to target both custom and lookalike audiences at once.
Conclusion
Running a business online is not an easy task. From creating content, trying to buy Instagram followers, and collaborating with influencers, you may have done it all. But that alone isn't enough to bring in clients and drive conversions and sales.
If you're struggling to reach high-value users, you may want to reimagine the way you operate Instagram ads.
This article helps you create a more efficient targeting strategy. If you want to improve your Instagram ad targeting, you need to understand how much your audience knows about your brand.
Then you can leverage these high-value ad audiences to reach users at every awareness level in your funnel.