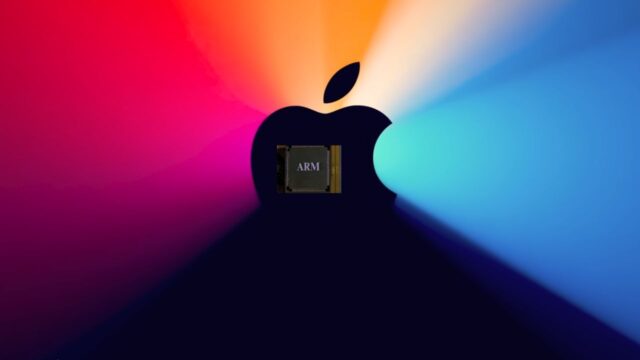 Apple has recently entered into a substantial agreement with Arm, extending their partnership in chip technology well into the future, as revealed in Arm's initial public offering documents filed on Tuesday.
Read More: Why the Apple Watch is the Best Smartwatch?
Arm has also disclosed its pricing strategy for its upcoming initial public offering (IPO), with hopes to raise a significant $52 billion. This IPO, if successful, would mark the largest such deal in the United States for the year. SoftBank Group, the parent company of Arm, intends to offer 95.5 million American depository shares of the UK-based firm, with a price range of $47 to $51 per share, as detailed in Arm's filing.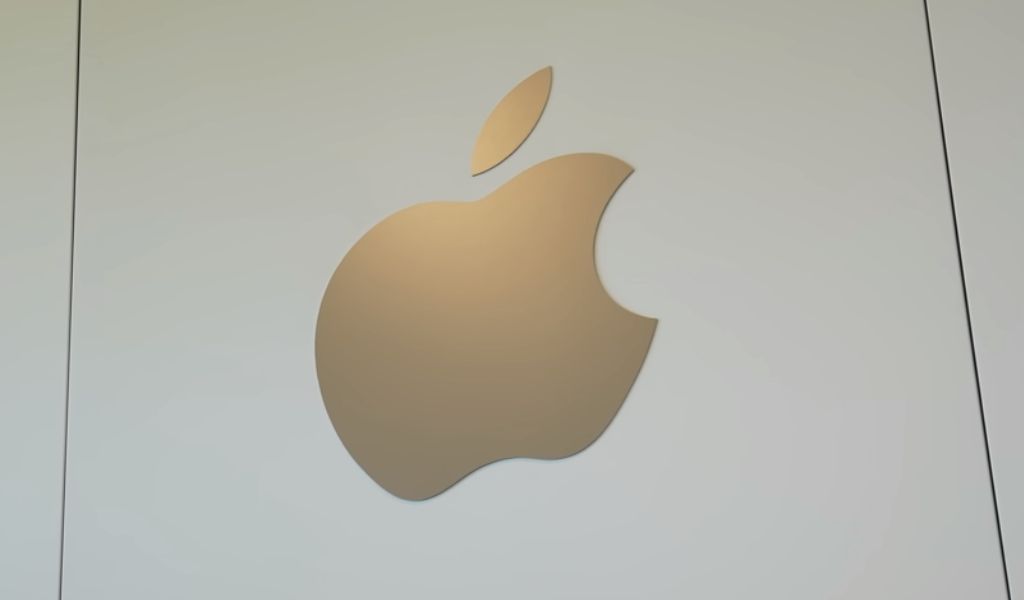 The significance of this partnership lies in Arm's ownership of the intellectual property behind the computing architecture used in the majority of the world's smartphones. This intellectual property is licensed to Apple, among many others. Apple, in turn, leverages Arm's technology in the development of its own custom chips, powering its iconic iPhones, iPads, and Macs. This extended partnership between Apple and Arm is poised to continue shaping the technology landscape well into the future.
Apple and Arm share a longstanding history, dating back to 1990 when Apple was one of the pioneering companies involved in the founding of Arm. This partnership took shape before the launch of Apple's "Newton" handheld computer in 1993, which notably featured an Arm-based processor chip. While the Newton faced challenges and didn't gain the desired traction, Arm's chip technology went on to conquer the mobile phone industry. Its efficiency in power consumption played a pivotal role in extending battery life, a key feature for mobile devices.
Fast forward to the present, and Apple, alongside other major tech giants, made a significant investment of $735 million in Arm's recent initial public offering (IPO), further strengthening their ties. Reuters previously reported Apple's participation as one of the strategic investors in this investment venture.
Interestingly, the details of this new deal were not part of Arm's earlier IPO filing documents, which became public on August 21. This suggests that the agreement between Apple and Arm was finalized sometime between that date and September 5.
Both Arm and Apple have remained tight-lipped about the specifics of this deal, with Arm refraining from additional comments beyond its official filings and Apple yet to respond to requests for comments. This partnership between these tech giants underscores the dynamic nature of the tech industry and the collaborative efforts that continue to shape its evolution.