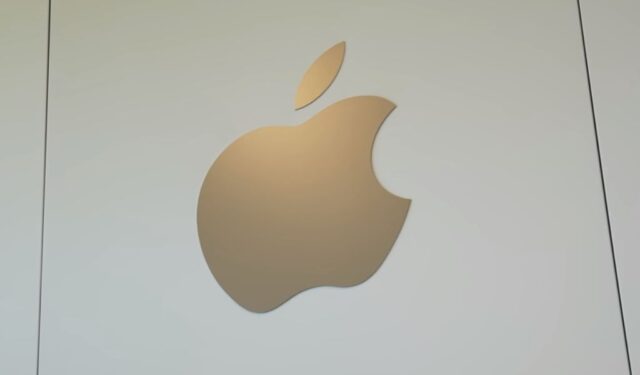 Apple may unveil refreshed Mac models powered by its next-generation M3 silicon before October ends, according to respected analyst Mark Gurman. The announcement could include a revamped 24-inch iMac.
Mac-Focused Event Predicted Around October 30-31
In his latest "Power On" newsletter, Gurman said Apple is planning a Mac-oriented product launch event near the end of October. He speculated it could occur on Monday, October 30 or Tuesday, October 31.
The announcement would precede Apple's Q4 2022 earnings call on Thursday, November 2. Unveiling new Macs shortly before earnings is typical timing for Apple.
24-Inch iMac Refresh Most Likely
Of the new Macs rumored to debut this month, Gurman believes a revamped 24-inch iMac is most probable. The current 24-inch iMac launched back in spring 2021.
It remains the only Mac running Apple's original M1 chip. But supply shortages indicate a successor powered by new silicon could be imminent.
14-Inch and 16-Inch MacBook Pro Upgrades Also Possible
Beyond the 24-inch iMac, Gurman says 14-inch and 16-inch MacBook Pro refreshes are plausible this month, though less likely. The existing models with M2 Pro and M2 Max chips debuted in January 2022.
While two updates in one year would be atypical, Gurman notes it's not out of the question given Apple's rapid chip advancements. The new models may bring minor display improvements.
Redesigned Macs With Touchscreens Years Away
Looking ahead, Gurman reiterated predictions that dramatically redesigned Macs with touchscreens are still years down the road.
Rumored MacBook Air models with M3 chips apparently won't arrive until 2024. A larger iMac Pro with a 32-inch display is slated for 2024-2025 or later.
Apple's Chip Lead Helps Fuel Rapid Upgrades
Apple's custom silicon allows it to release new Macs at a faster clip than the 2-3 year cadence under Intel. Its big M2 chip jump enables even existing models to benefit from substantial performance gains.
While incremental, these annual enhancements help Macs stay ahead of rivals. More radical redesigns will wait for technologies like touchscreens to mature.
In summary, Gurman makes a compelling case that Apple is gearing up to announce its next round of Macs in just a matter of weeks. The launch would showcase its latest silicon and keep Mac momentum going strong.