ElectronicsHub, a valuable platform offering guidance for DIY electronics repairs at home, has conducted an insightful analysis. They delved into the time needed to rectify issues on a total of 228 phone models, utilizing repair guides sourced from iFixit.
Leveraging this comprehensive dataset, ElectronicsHub has effectively categorized smartphones based on the average duration required for repair procedures.
Here is a rundown of the smartphones that emerged as the most repair-unfriendly smartphones of 2023, as per their analysis.
1. Google Pixel 7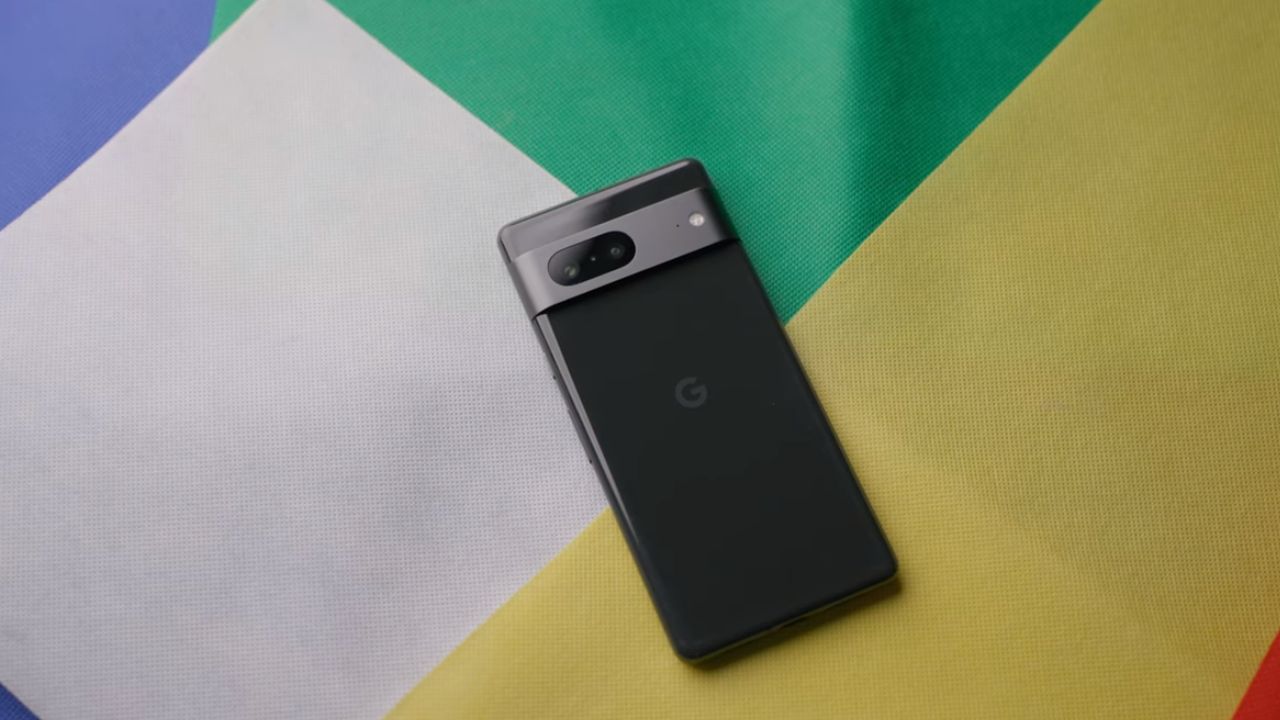 The model of phone under discussion was first introduced in the year 2022. On average, a demanding repair task for this particular model consumes approximately 60.3 minutes.
While the Google Pixel 7 may not have marked a revolutionary leap beyond its predecessor, the Pixel 6, reviewers commend it as a clever and gradual refinement of the earlier iteration.
Digital Trends, for instance, appreciates the phone's understated elegance, labeling it as "subtly stylish." The review also lauds the device's exceptional camera performance, impressive battery life, and competitive price point. However, it doesn't shy away from pointing out some shortcomings, including sluggish performance, software glitches, and notably, subpar gaming capabilities.
Every coin has two sides, and while the Google Pixel 7 boasts an attractive price, it does raise concerns about potential expenses for repairs. This is where the prospect of self-repair becomes enticing. However, Electronics Hub's evaluation highlights a notable setback – the Google Pixel 7 emerges as the smartphone that presents the lengthiest repair time for consumers.
On a brighter note, there's a silver lining. In 2022, Google joined forces with iFixit to make original smartphone components accessible for purchase by DIY enthusiasts. This move endeavors to provide users with the means to address repairs independently, potentially easing the impact of any future issues.
2. Samsung Galaxy Note10
The phone model in question made its debut in the year 2019. For complex repair tasks on this particular model, an average of approximately 58.4 minutes is required.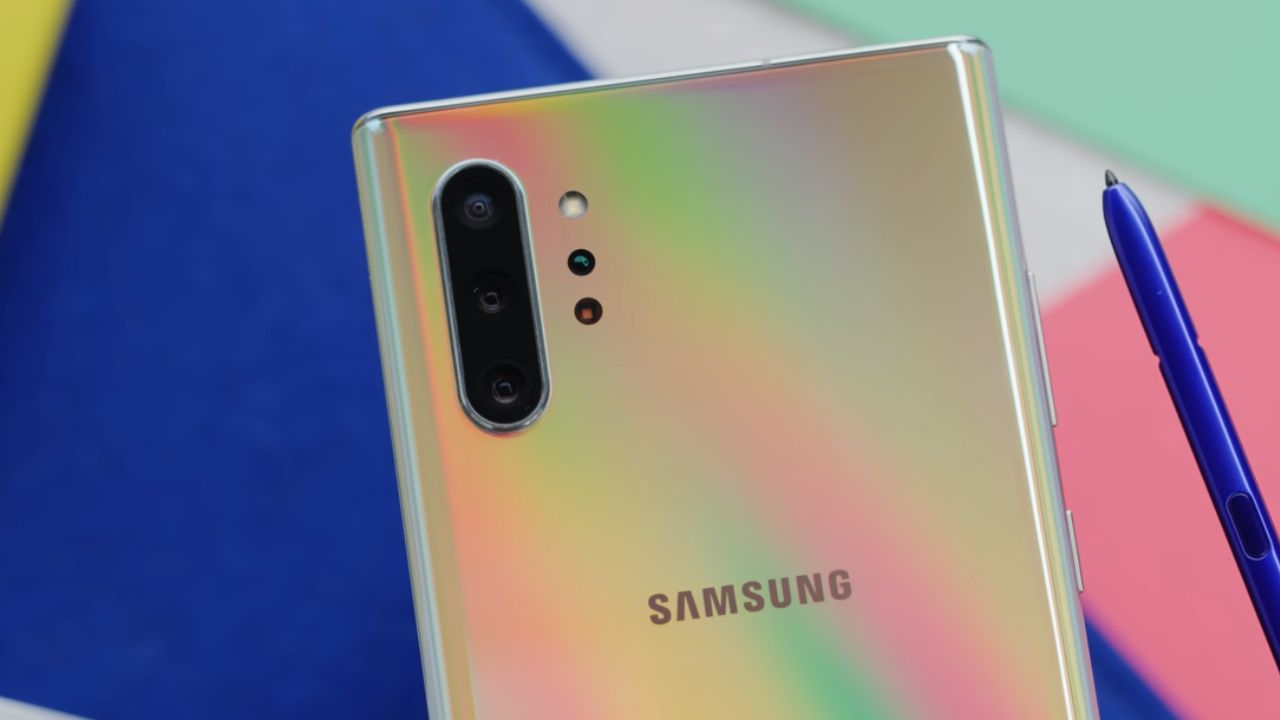 Tom's Guide offers insights into the 2019 Samsung Galaxy Note10, noting that while its software features could benefit from improvement, the phone still garners a respectable 4 out of 5 stars in their assessment.
The review highlights several positive aspects, including the device's impressive battery life described as "epic," its notably compact design, and a vibrant and bright display.
3. iPhone SE (3rd gen)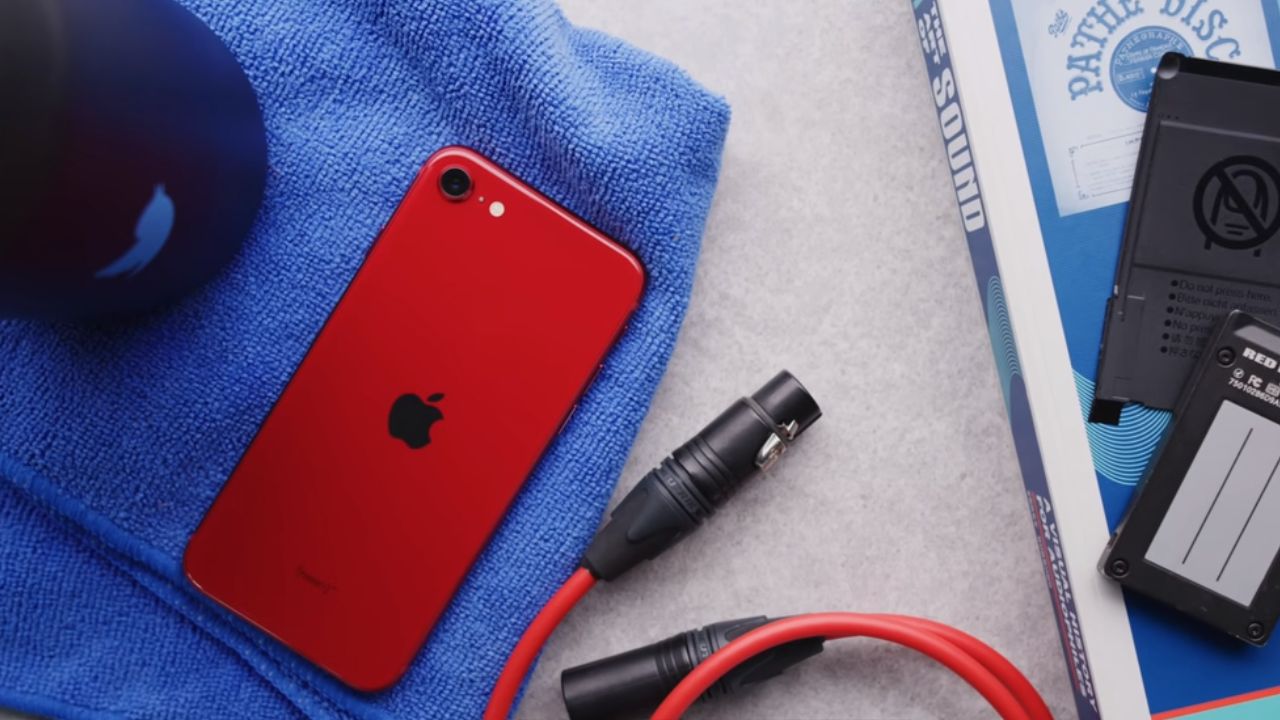 The specific phone model under consideration entered the market in the year 2022. For intricate repair tasks related to this model, an average duration of approximately 55.6 minutes is required.
Sporting an A15 chip and a 4.7-inch LCD display, the third-generation iPhone SE boasts impressive features. However, the drawback lies in its relatively lengthier repair times.
4. Redmi Note 7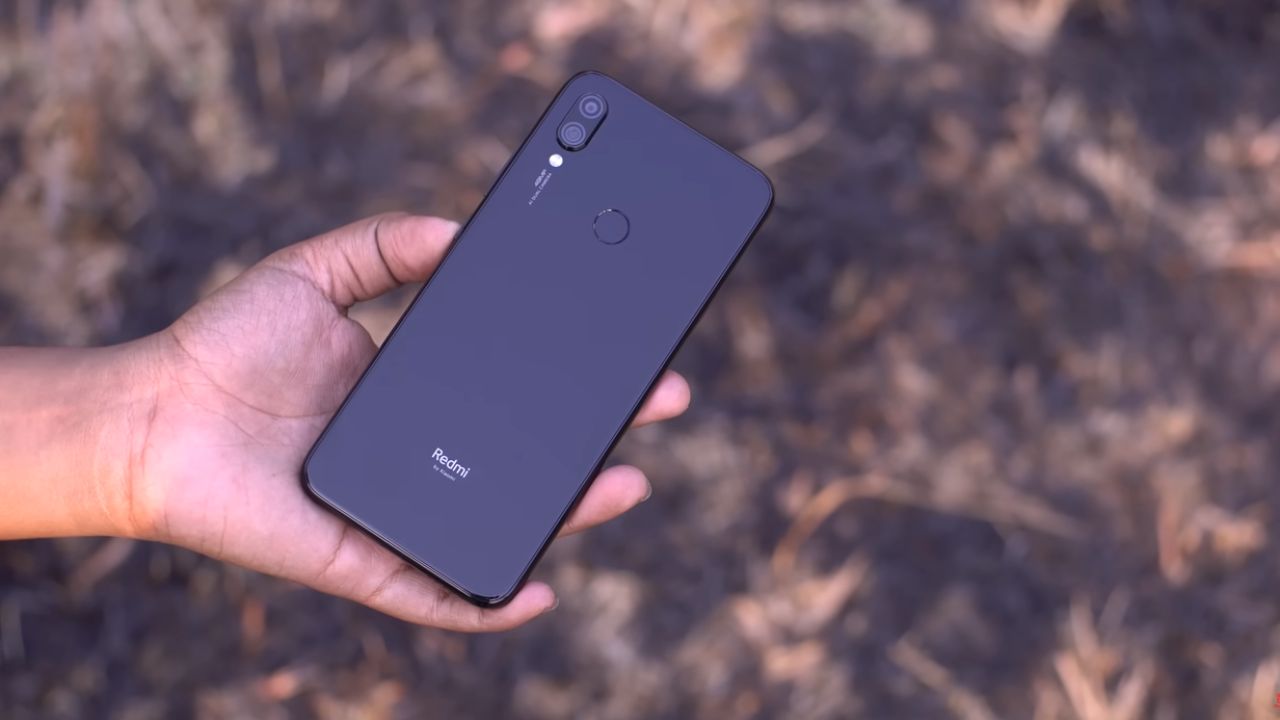 The phone model in question was initially introduced in the year 2019. For intricate repair procedures associated with this model, an average timeframe of approximately 53.8 minutes is essential.
Repairing the Redmi Note 7 proves to be quite challenging, as noted by ElectronicsHub. The Redmi Note 7 secures a spot as the fourth most difficult device for DIY repairs, receiving a repairability score of 4 out of 10 from iFixIt.
5. Xiaomi Mi 9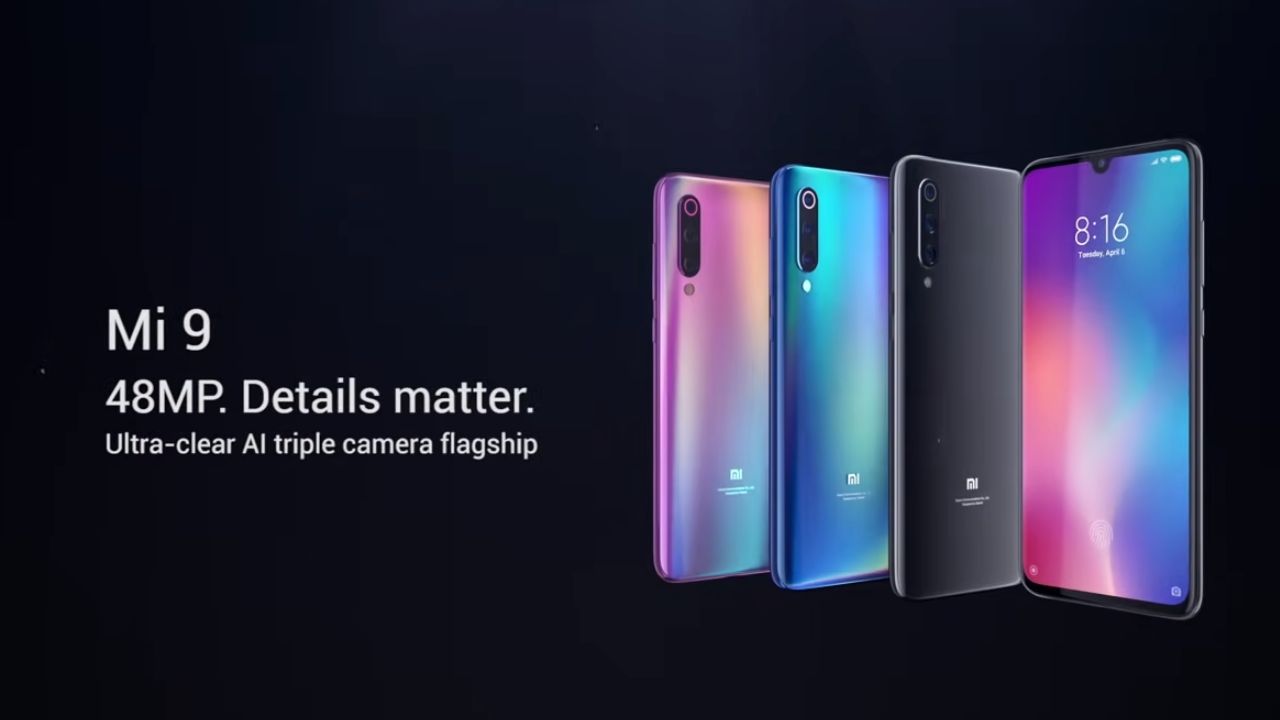 The particular phone model in question entered the market in the year 2019. For intricate repair tasks related to this model, an average time span of around 53.6 minutes is required.
Additionally, ElectronicsHub conducted a distinct research endeavor, where it uncovered an interesting insight. Their findings revealed that a substantial 47.67% of Amazon.com reviews pertaining to Xiaomi products were deemed unreliable.
To ascertain this data, the publication utilized information sourced from FakeSpot, a consumer advocacy website. This approach allowed them to assess and rank electronics brands based on the presence of reviews that raised suspicions, with the research conducted in April 2022.
6. Huawei P30 Pro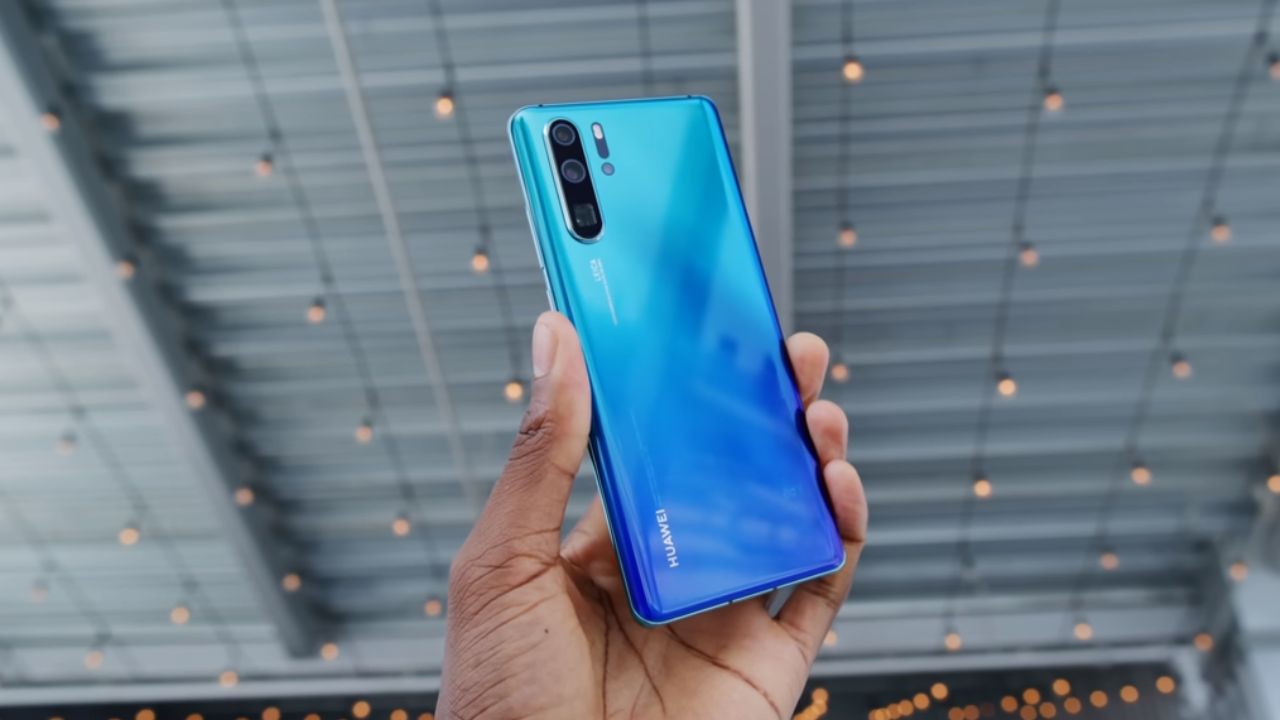 The phone model under consideration made its debut in the year 2019. Complex repair tasks associated with this model require an average time of approximately 53 minutes.
The Huawei P30 Pro boasts a 6.47-inch screen featuring an innovative in-display fingerprint sensor, as per insights from iFixit.
Unveiled in April 2019, this phone model features impressive specifications, including a 40 MP primary camera and an 8 MP telephoto camera.
7. Redmi Note 11 Pro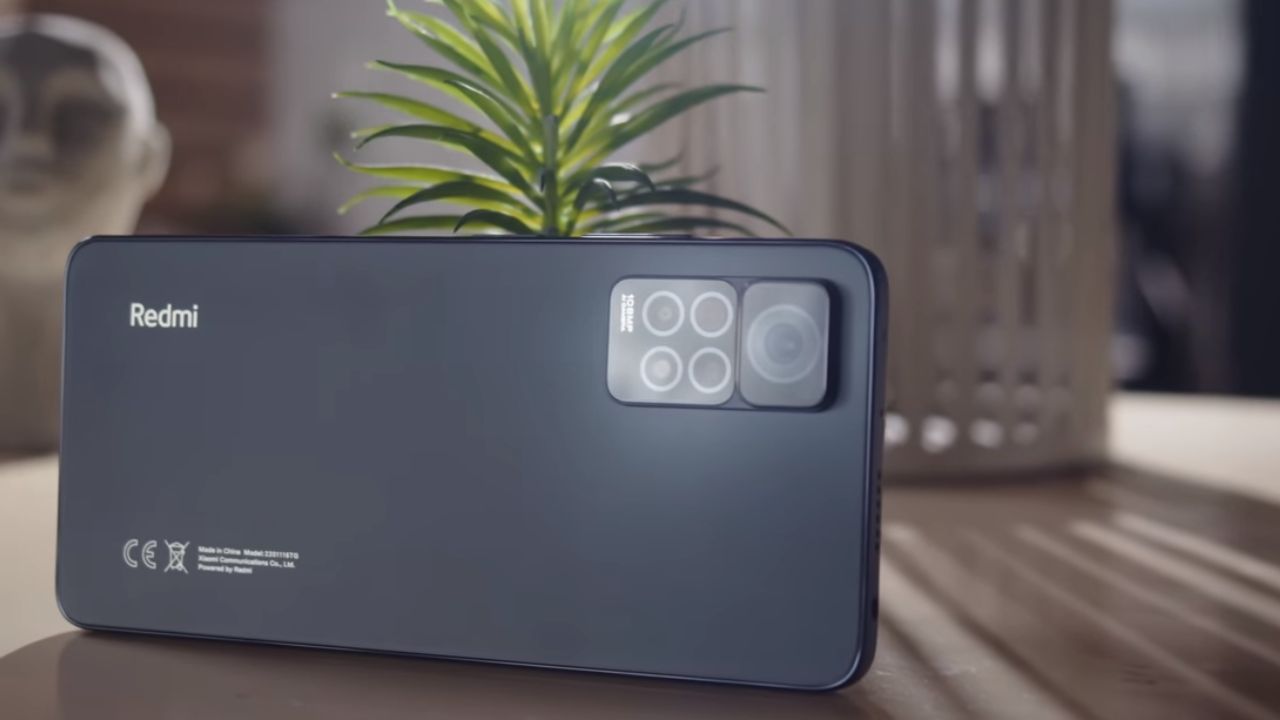 The specific phone model in question entered the market in the year 2022. Complex repair procedures associated with this model demand an average duration of about 45.4 minutes.
According to Tom's Guide, the 5G Redmi Note 11 Pro is hailed as "the phone with as much display as possible for your money." However, the review provides a nuanced perspective. While it acknowledges several advantages and positives offered by the phone at an economical price point, the performance is noted to be somewhat "underpowered." As a result, the review bestows a rating of 3.5 out of 5 stars, reflecting a qualified endorsement.
8. Google Pixel 3aXL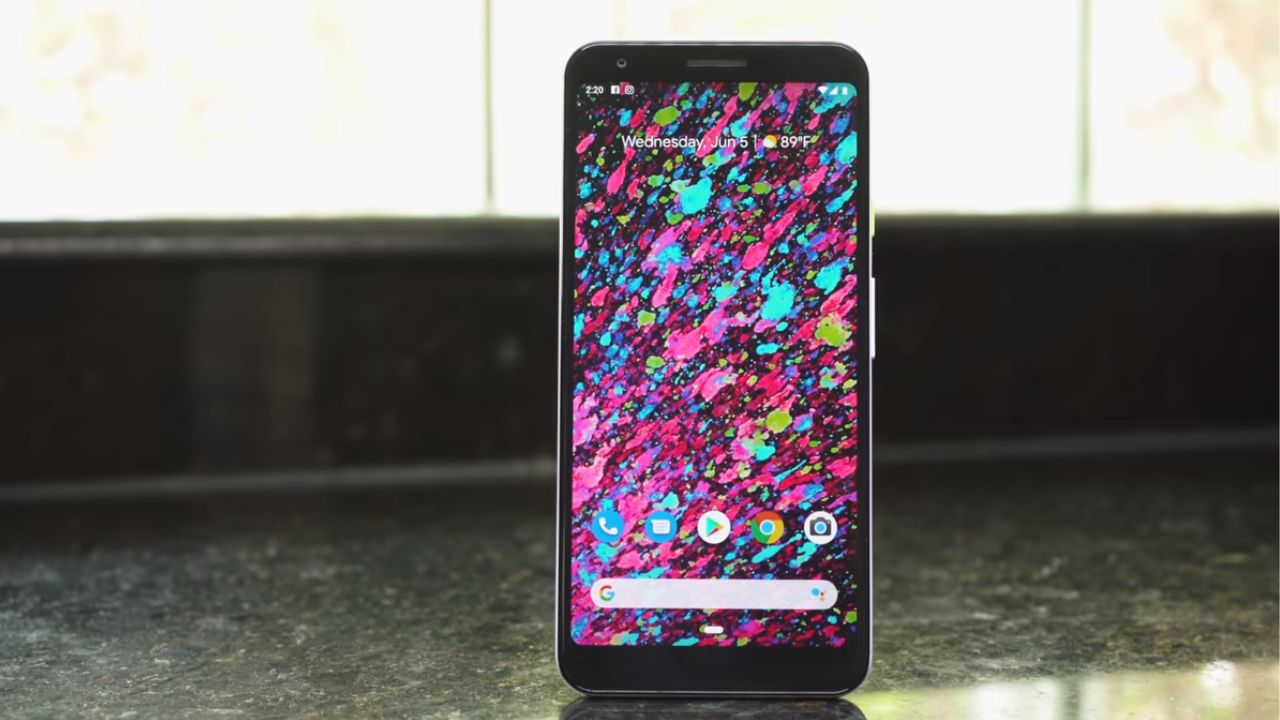 In 2019, the Google Pixel 3aXL made its debut, marking the return of the headphone jack and capturing the attention of tech enthusiasts. This model received a commendable 4 out of 5 stars from TechRadar upon its release. One of the standout features was its impressive camera, which was deemed "fantastic" by reviewers.
However, the phone did have its share of drawbacks. The design of the Google Pixel 3aXL didn't quite reach the level of stunning, and its storage capacity left something to be desired. One notable downside was the absence of waterproofing, a feature that many users consider crucial in modern smartphones.
When it came to repairs, tackling more complex issues on this model typically took around 45 minutes on average. Despite its flaws, the Google Pixel 3aXL managed to make its mark in the smartphone landscape, appealing to users who valued a headphone jack and high-quality camera capabilities.
9. Samsung Galaxy A72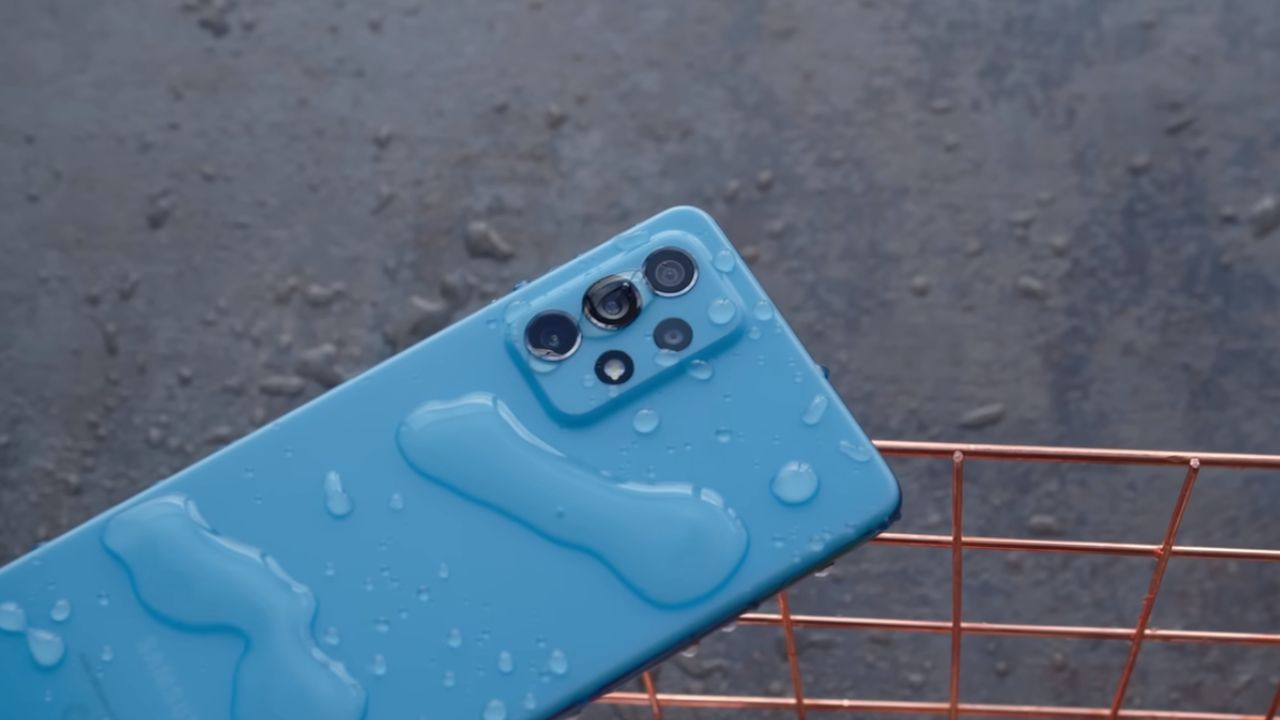 In 2021, Samsung introduced the Galaxy A72, a phone that Android Central affectionately dubbed as "the best phone you won't buy." This model garnered attention for its stunning design, accompanied by an attractive display, impressive camera capabilities, and an impressive two-day battery life that users found appealing.
However, despite its many positive attributes, the Galaxy A72 faced some challenges in terms of its adoption. The review highlighted a few drawbacks that potential buyers should consider. One significant point was its relatively high price tag, which might deter some interested customers. Additionally, the absence of a 5G option in a world increasingly embracing this technology was seen as a missed opportunity.
Another issue raised in the review was the phone's preloaded software. It was noted that the Galaxy A72 came burdened with unnecessary software, potentially impacting the user experience. Despite these criticisms, the Galaxy A72 managed to make a mark with its elegant design, captivating display, and impressive camera setup, even if its broader appeal might have been limited by the mentioned concerns.
10. Samsung Galaxy A53 5G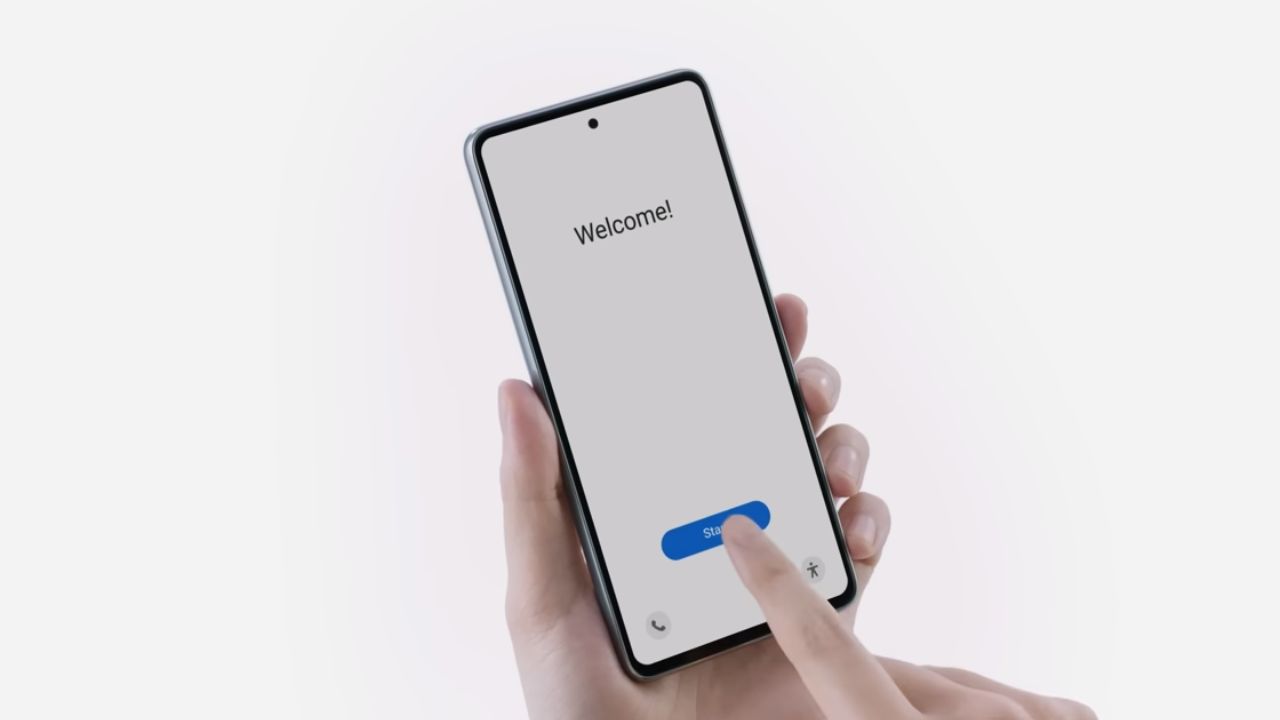 In 2021, the 5G A53 smartphone made its debut, bringing a mix of features and some drawbacks, as highlighted by a review from TechRadar released late last year.
The review acknowledged the phone's positive aspects, particularly in terms of its affordability. The 5G A53 garnered praise for its appealing screen and design, offering users good value for the price they pay.
However, the review didn't shy away from pointing out certain areas where the phone fell short. One notable concern was the slow charging speed of the device, which might test the patience of users who are accustomed to faster charging times. Additionally, the navigation experience on the Galaxy A53 was described as sluggish, potentially impacting the overall usability of the phone.
Perhaps the most critical point raised in the review was regarding the battery life. While the Galaxy A53 had its merits, the review noted that the battery life could use improvement, indicating that it didn't meet the expectations of some users.
In summary, the 5G A53 smartphone earned a mixed report card, with commendable attributes like its appealing screen and design being balanced out by areas needing refinement such as charging speed, navigation performance, and battery life.