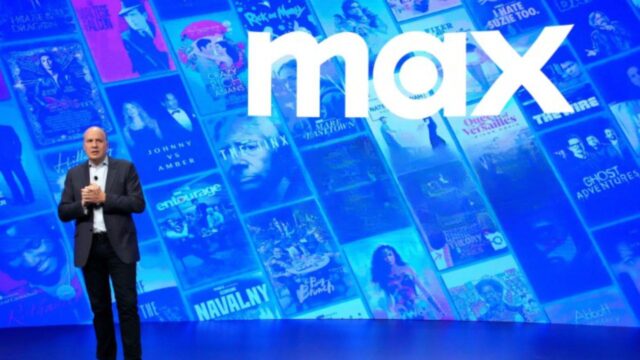 Warner Bros. Discovery has seen a slight dip in subscribers, losing 1.8 million in the last three months. This slump was reported across all their platforms, causing the total number of global subscribers to decrease from 97.6 million to 95.8 million.
However, the executives aren't breaking a sweat about this. CFO Gunnar Wiedenfels is attributing the decrease to the overlap of subscribers between Max and Discovery Plus and the expected drop-off after the conclusion of some popular shows such as The Last of Us and Succession.
CEO David Zaslav also brushed off these numbers, highlighting that despite some disruption in subscribers, the actual churn rate was lower than anticipated. This situation occurred when HBO Max subscribers had to switch to a new Max app to continue accessing their content. Zaslav is confident that their streaming business in the US will be profitable this year.
Interestingly, despite the loss in subscribers, the streaming revenue has seen growth. It rose by 13 percent to $2.73 billion this quarter. In May, Warner Bros. Discovery replaced HBO Max with Max, combining HBO and Discovery Plus content in one platform. The platform maintained the original price of $9.99 per month but also introduced a $19.99 per month "Ultimate" plan for 4K content.
Zaslav announced future plans for Max, which include an international launch and the ability to deliver live programming. He pointed out the potential for news and sports to be major differentiators that make the platform more compelling. Rumors are flying around that live CNN broadcasts might be added to the platform.
Conversely, Warner Bros. Discovery plans to withdraw from the regional sports network business. Zaslav stated that the company would sell or cease operations of its networks by the end of the year.
On the production front, Wiedenfels noted some cash savings due to the ongoing Hollywood strikes, but warned that the strike needs to be resolved soon. Echoing this sentiment, Zaslav emphasized the importance of fairly compensating writers and actors and valuing their contributions.
The company is hopeful that the strike will be resolved soon, enabling the production of great stories. With negotiations set to restart between the Alliance of Motion Picture and Television Producers and Writers Guild of America, there's optimism in the air. After all, they need new content to attract new subscribers, and subscriber's money, to their newly merged Max platform.