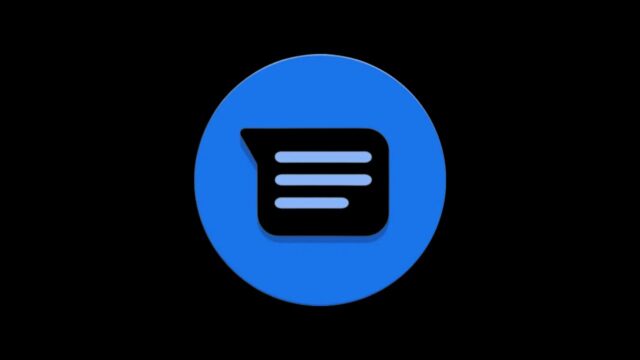 Google's Messages app for Android has some handy features to make texting more enjoyable. Read on to learn how to get the most out of texting on your Android phone.
Chat on Multiple Devices with Messages for Web
Stay connected on all your devices with Messages for Web. This built-in feature lets you text from your computer's web browser. Simply go to messages.google.com/web on your PC and scan the QR code shown in the Messages app on your Android phone to link the two. Now you can seamlessly text from your phone or computer.
Automatically Remove One-Time Passcodes for Extra Security
Messages can automatically delete one-time passcodes (OTPs) after 24 hours to keep your inbox clutter-free. OTPs are commonly used for two-factor authentication and other verification purposes. To enable this, open Messages Settings, go to Message Organization, and toggle on "Auto-delete OTPs after 24 hours." Say goodbye to a buildup of old codes.
Schedule Messages to Send at the Perfect Time
Forget worrying about forgetting to text someone at a certain time. Messages allows you to write texts whenever you want and schedule them to send later. Simply type out a message, long press the send button, and pick a send time. The message will be delivered on time, even if you're busy.
You May Find Interest: Google's New Gmail Spam Prevention Measures to Take Effect in 2024
React to Messages with Emoji
Like iMessage, you can react to texts in Messages with emoji. Long press a message and tap a suggested emoji or the "+" to pick from all emoji. For Android users, the emoji appears on the message. Non-Android users get a separate text with the emoji.
Find Important Messages by Starring Them
Star key messages to easily find them later. Similar to Gmail, tap the star icon on a message and it gets saved to the Starred tab. To view, tap the search button and select Starred. You can star funny, meaningful, or any messages you want to save.
Pin Conversations to the Top
Keep up to 5 conversations conveniently pinned to the top of your Messages list. No more hunting for recent chats. Simply long press a chat and tap the pin icon to pin it. Repeat to unpin. Now your favorite message threads are always just a tap away.
Listen to Incoming Messages
Don't want to stop what you're doing to read a new text? Ask Google Assistant to read it aloud by saying "Read my messages." As long as the message is still in your notification shade, Assistant will read it to you. You can even verbally respond.
Meeting up with someone? Effortlessly share your location in Messages by tapping the plus button in a chat and selecting Location. This sends a Google Maps link of your current location to your friend, eliminating the back and forth of describing where you are.
Block Unwanted Messages
Block spam or any unwanted messages by going to message Details, tapping Block & Report Spam, and selecting block. You can also report the number as spam. Now you won't receive bothersome messages from that number anymore. If you want you can also read- Google Rolls Out Sleep Timer in YouTube
Experience Advanced Messaging with RCS
RCS messaging brings SMS into the modern era with features like read receipts, typing indicators, better media sharing, and more. Check if your Android supports RCS by going to Settings > RCS Chats. If so, enable RCS messaging and start enjoying an instant messaging-like texting experience!