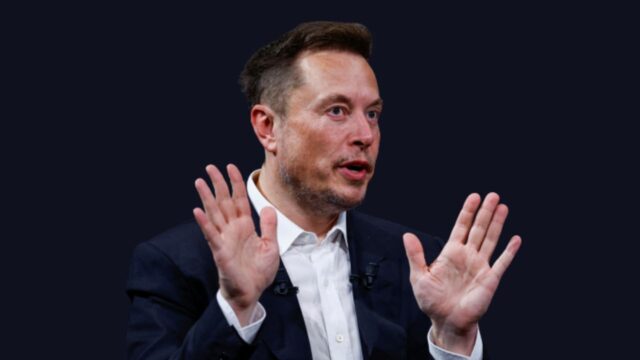 Elon Musk has strongly denied recent media reports accusing him of anti-Semitism. This comes after the billionaire Tesla CEO endorsed an antisemitic post on X last week, sparking outrage and leading major advertisers like Apple to distance themselves from the platform.
The controversial X post that Musk agreed with claimed Jewish people harbor a "dialectical hatred" towards white people. This prompted criticism from the White House and several Tesla investors, while companies like Walt Disney have suspended advertising on X, previously known as Twitter. Additionally, you can also read about- Elon Musk Sued by Grimes Over Parental Rights
On Sunday, Musk said he only wishes the best for humanity, but the backlash has continued. Hedge fund manager Bill Ackman defended Musk, saying he may still pursue a deal with X Corp. as part of a new $1.5 billion investment vehicle. Musk has long faced criticism for allowing hate speech on his platform, with the latest incident prompting politicians and companies to urge better content control.
In the wake of the antisemitic post controversy, several advertisers have halted spending on X after reports found ads placed next to pro-Nazi content. Advertising executives privately called for X CEO Linda Yaccarino to resign, but she has refused, believing in the company's mission.
You May Find Interest: How Many Companies Does Elon Musk Have [With Value]