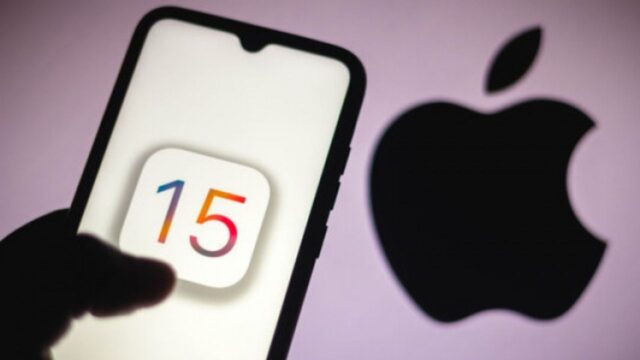 Apple's next major launch event, branded "Wonderlust," is set for today at 10:30 p.m., where Cupertino is expected to introduce the next-generation iPhone 15 series as well as a few of new watches.
The event will be live-streamed on Apple's own website, YouTube, and other key social media platforms like as X. The keynote will begin at 10:30 p.m. in India, and interested parties can also follow our blog, where we will bring all the latest developments directly from Apple Park.
Apple.com Live Streaming Event 2023
The iPhone 15 Pro Max Will Take Center Stage
The iPhone 15 series will have four versions. The iPhone 15 and the larger iPhone 15 Plus. Similarly, two high-end variants will be available: the iPhone 15 Pro and the iPhone 15 Pro Max.
The iPhone 15 Pro Max, which is expected to be Apple's first smartphone with a periscope zoom lens, is supposed to be the center of attention. Similarly, the smartphone is likely to include a titanium mid-frame, a new LIPO-manufactured OLED screen with even narrower bezels, and a larger battery with a USB 3.2 compliant Type-C connection for charging and data syncing.
Furthermore, the new Apple Watch Series 9 is expected to appear today, along with the second-generation Watch Ultra and the new S9 chip.