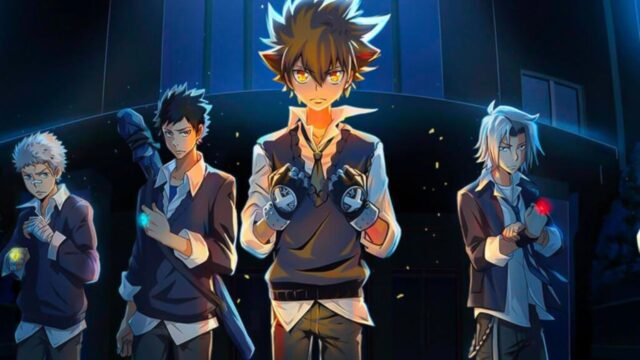 Netflix has always been the go-to destination for binge-worthy shows, drawing people all over the world. But did you realize it's also a goldmine for anime fans?
While big titles frequently capture the spotlight, there are hidden gems just waiting to be discovered.
That's why we dug deep into Netflix's anime library to find six underappreciated programs that demand your attention. Prepare to revise your watchlist!
1. Aggretsuko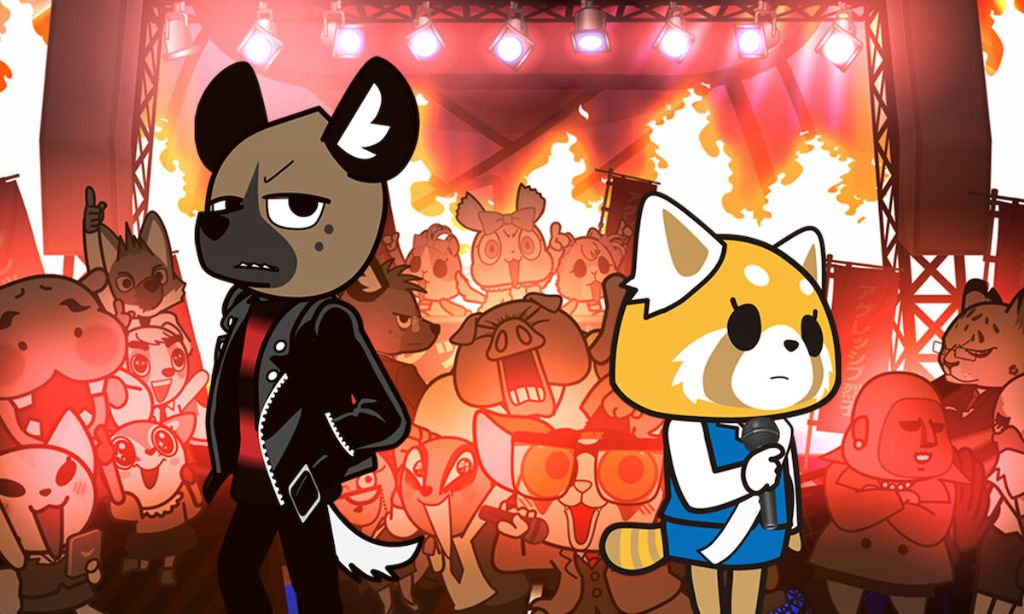 | | |
| --- | --- |
| IMBD Rating | 8.00 |
| Number of Episodes | 50 Episodes (5 Seasons) |
| Genre | Comedy, Slice-of-life |
"Aggretsuko" is a pleasant stress reliever that offers a unique perspective on humdrum office life—except the protagonists are animals. While the series has a devoted following among Netflix subscribers, it remains mostly overlooked.
The plot follows many office characters, such as one who dislikes working, one who is always moaning, and one who works excessively. The main focus is on the hard worker who is constantly exploited, yet she is still good at it.
"Aggretsuko" revolves around Retsuko, a diligent red panda. Every day at her office job, she works long hours and becomes frustrated. So, to relieve her frustration, she goes to her neighborhood karaoke and sings death metal until her throat hurts.
She then starts inviting her coworkers to her karaoke sessions. Everything seems to be going well at first, but she finds that being alone is the greatest way to relieve her tension. So begins Retsuko's odyssey of doing her best every day to survive her office job.
2. Carole and Tuesday
| | |
| --- | --- |
| IMBD Rating | 7.8 |
| Number of Episodes | 24 Episodes |
| Genre | Drama, Romance, Music |
"Carole and Tuesday" is a musical anime that appeals to both music fans and drama fans. The series immediately draws you into its emotionally charged narrative, making it difficult to look away.
The story is set in a futuristic world and follows two budding musicians as they struggle to make their mark in an industry dominated by famous artists.
Faced with tremendous odds, they decide to band together, embarking on an enthralling path to glory.
Carole, a hardworking young woman who works part-time jobs during the day and strums her guitar on the streets at night, and Tuesday, a runaway with ambitions of a music career, star in the series. Despite heavy competition from established performers, the duo is desperate to advance.
Carole and Tuesday are joined in their desire to write original songs that will resonate with audiences and catapult them to the heights they desire.
Read More: AnimeBee and Its 100 Top Alternatives: Guide for Anime Enthusiasts
3. BNA-Brand New Animal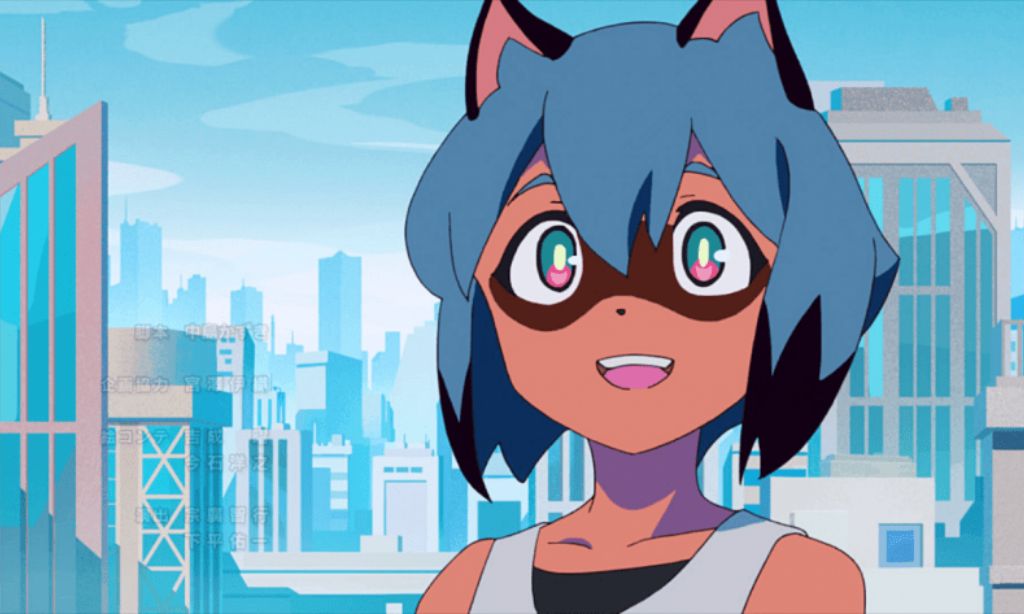 | | |
| --- | --- |
| IMBD Rating | 7.2 |
| Number of Episodes | 12 Episodes |
| Genre | Action, Fantasy |
"BNA: Brand New Animal" is a noteworthy release from TRIGGER, well known for their work on "Cyberpunk: Edgerunners." Despite its engaging premise and unique characters, the series failed to capture the public's attention for long after its launch.
The series delves into the complicated relationship that exists between humans and beastmen. While beastmen have constructed a safe haven away from human oppression, Anima City is far from perfect. It's a location full of its own challenges and mysteries.
The plot revolves around Michiru, a young human girl who transforms into a raccoon dog at a festival.
When she is forced to flee to Anima City, she discovers that living among beastmen is not as tranquil as it appears. The city is plagued by crime, and it is up to Ogami, a wolfman and secret protector, to keep the peace.
As Michiru and Ogami work together, they learn the truth about Michiru's transformation and realize she's more than a raccoon girl. They negotiate the labyrinth of Anima City together, looking for answers to Michiru's puzzling ailment.
4. Super Crooks
| | |
| --- | --- |
| IMBD Rating | 7.1 |
| Number of Episodes | 13 Episodes |
| Genre | Action, Sci-Fi, Supernatural |
"Super Crooks" is an intriguing anime version of a Marvel Comics comic book. To give it a real anime feel, the artists made creative liberties with character designs, and the outcome is nothing short of fantastic.
The plot revolves around a bunch of would-be heroes who choose the wrong way because they couldn't attain their life goals. So they decided to start over and form a group of people who fight injustice without receiving any attention.
"Super Crooks" revolves around Johnny Bolt and his girlfriend Kasey. Johnny possessed all the characteristics of a hero: strength, tenacity, and a sense of justice. However, due to unforeseen circumstances, he deviated from his intended path.
When Johnny is released from jail, he and Kasey devise a plan to form a group of like-minded people. What is their mission? To combat crime and protect justice while remaining beneath the radar and out of the public view.
5. The Daily Life of the Immortal King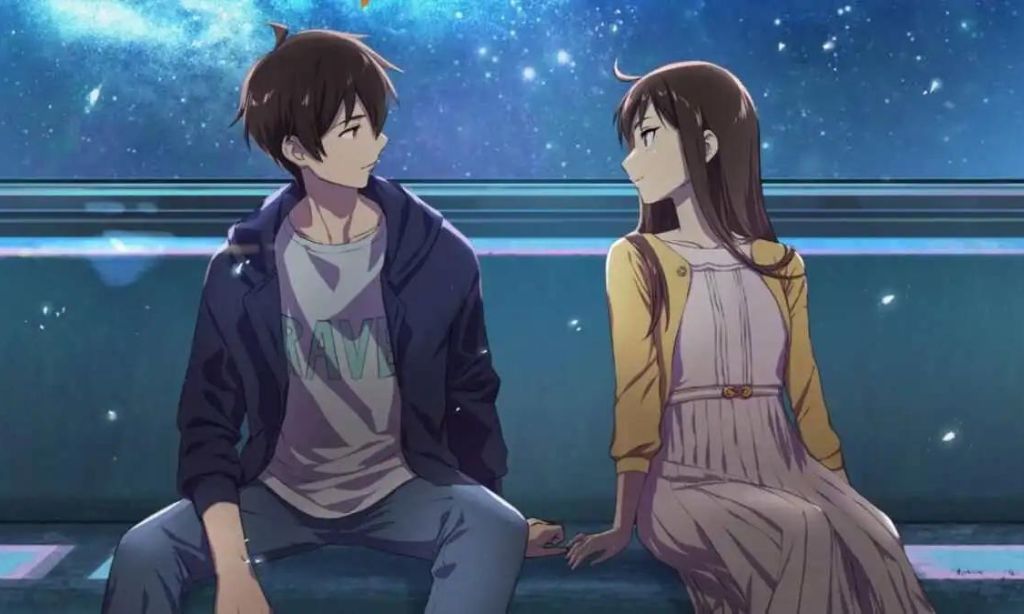 | | |
| --- | --- |
| IMBD Rating | 7.2 |
| Number of Episodes | 27 Episodes (2 Seasons) |
| Genre | Comedy, Fantasy, Adventure |
While officially a donghua (Chinese animation), "The Daily Life of the Immortal King" stands shoulder to shoulder with some of the best in traditional anime.
The series uses a unique blend of 2D and 3D animation, attracting the attention of anime fans all around the world.
Wang Ling, the protagonist, is so powerful that he struggles to keep his skills under control. This ongoing conflict not only disrupts his daily life, but it also puts his close friends in danger, raising the stakes dramatically.
However, Wang Ling's difficulties do not stop there. He also meets extra-terrestrial beings with equally powerful magical abilities. Despite these daunting odds, Wang Ling finds consolation and strength in his connections, which feed his optimism and tenacity as he faces each new day.
Read Also: Top 20 Animes to Watch in 2023: A List of Must-Watch
6. B: The Beginning
| | |
| --- | --- |
| IMBD Rating | 7.1 |
| Number of Episodes | 18 Episodes |
| Genre | Mystery, Supernatural, Action |
"B: The Beginning" is a Netflix original that delves deep into murder and mystery. While the series was initially well received, it quickly sank into the background, eclipsed by more popular shonen titles such as Jujutsu Kaisen.
The plot centres around a vigilante who takes matters into his own hands, executing criminals in his own distinct manner. If you admire series like "Terror in Resonance," you'll recognize parallels in the characters' complex personalities.
A vigilante known as "Killer B" wreaks havoc on the fictional island of Cremona, dispensing his own brand of justice. The local police are at a loss as to how to apprehend this elusive figure.
Keith Flick, an unusual detective who had stepped aside from his work owing to a personal tragedy, enters the picture. Keith, who has been hired to solve the case, gathers a team of experienced experts to establish whether "Killer B" is a hero battling for justice or a rogue element killing for sport.