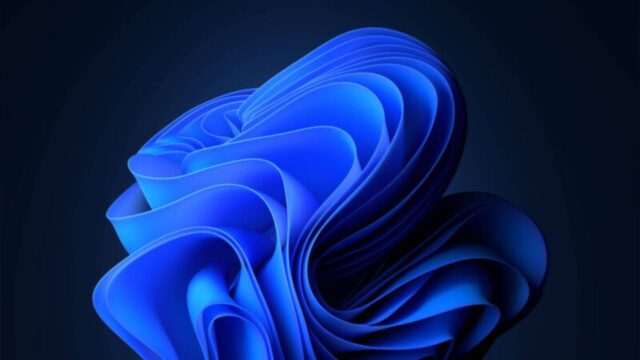 Microsoft today released the Windows 11 2023 Update (codenamed 23H2), which was originally slated to be a major update for the operating system. However, Microsoft already rolled out several key features last month, including Windows Copilot, AI updates for Paint and Photos, RGB lighting support, a revamped File Explorer, and more.
The main change in this update is the removal of the controversial Teams Chat integration that was deeply integrated into Windows and pinned to the taskbar by default. Users complained they couldn't easily unpin it like other apps. The new update replaces it with a simplified Microsoft Teams app focused on communication and collaboration. In addition, you can also read an article on- Microsoft CEO Compares AI to the Internet, Says It Will Transform the World
According to John Cable, VP of Windows Servicing, "Chat is now Microsoft Teams (free) and is pinned by default to the taskbar. It's a mini communications experience for chatting, calling, and creating community spaces with just a click or two."
The update also introduces changes to how apps are managed. Built-in apps like Store, Game Bar, and Tips are now labeled "system" and separated into their own section in Settings. This change seems to pave the way for allowing users to potentially remove built-in apps in the future.
You May Find Interest: Enhance Your Texting Experience with Google's Messages App