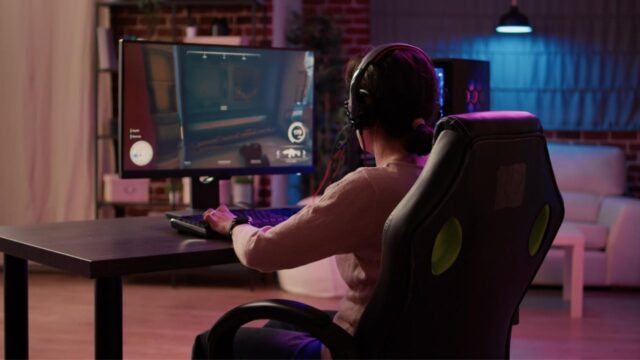 Netflix is dipping its toes into the cloud gaming realm, and it's started beta testing a new feature that lets users dive into games right from their service. As of now, the testing is confined to the US and Canada with a handful of users on TVs. But soon, it will be available to browser users. For those wondering which games are up for grabs – it's Oxenfree and the fun-sounding Molehew's Mining Adventure. And how do you play? Well, just use a smartphone app as a controller. Netflix has this new venture running on a range of devices like Amazon Fire TV players, Google's Chromecast, LG TVs, Nvidia Shield TV, Roku, and of course, Samsung Smart TVs.
Netflix's journey into the gaming world isn't exactly brand new. They started experimenting with mobile games back in 2021. Their vision? To ensure every member finds a game they love. And this new step? It's all about making sure their games reach every possible device their users have. Netflix wants to make it super easy for members worldwide to jump into games without a fuss.
Remember Oxenfree? Netflix has cranked out a sequel titled Oxenfree II: Lost Signals. If you're curious about the game quality – it bagged a cool 8.5/10 in a review. The sequel has been praised for ramping things up while keeping the spirit of the original alive. It seems Riley's adventures in small-town Oregon are taking another mysterious turn, and players are all in for it.